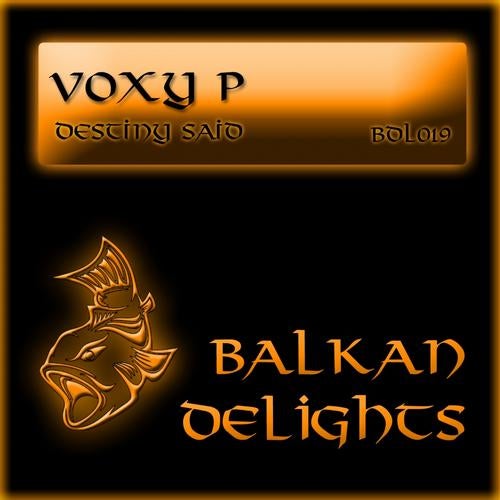 Tracklist:
1. Original Mix
2. Andro V Remix
3. Paul & Zax Remix
4. Sebastien Couroupis Remix

Scott has been playing piano since he was 3, so no wonder music has been an integral part of his life. Exploring EDM for the last 10 years and producing for 3, he delivers another quality release on Balkan Delights, a truly majestic and magic track with melodies that can leave you speechless!!! Already supported on BBC Radio 1, Destiny Said has melodies that embrace you and take you on a trip to your destiny...

Remixes are an all Balkan affair... One of Balkan Delights' outstanding remixers Allan Zax (Dutchie) teams up with his co-producer Paul, newcomer Bulgarian star Andro V (already supported by Markus Schulz) and Greek outstanding producer Sebastien Couroupis deliver some quality work, worth of their talent and future on the EDM scene.

A great choice for all tastes!!!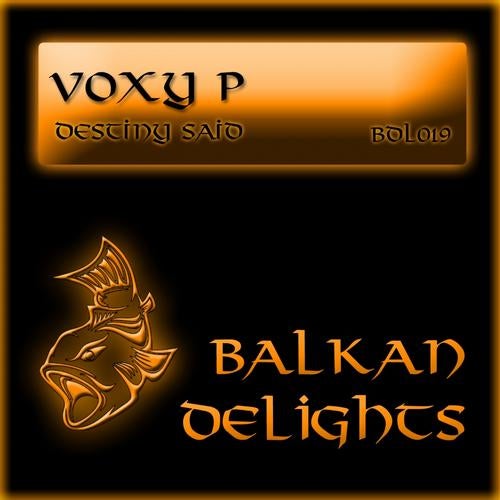 Release
Destiny Said