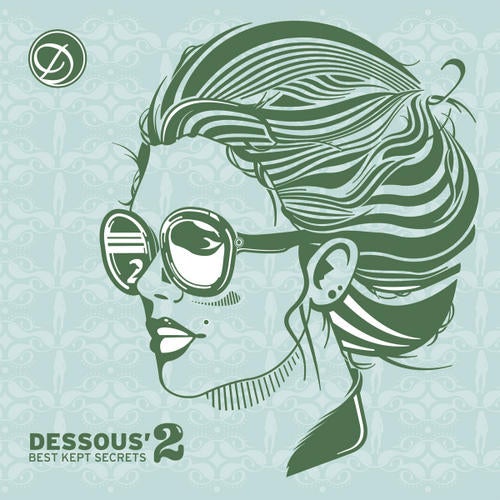 Some secrets are just meant to be discovered... full of body, soul and majestic beauty, these are the secrets of the night. And so the next batch Dessousa€˜ Best Kept Secrets is revealed to the world.

After 2007a€˜s first volume, which introduced rising stars like Ryo Murakami and Audio Soul Project to the highlife, we are now ready to take an extravagant leap into the current and future sound of Dessous. Over 2 CDs, including 10 full tracks and a superb, detailed mix by Steve Bug, we find all corners of these secrets uncovered and flowing free.

Heading off the journey with the warming a€šJuegos Fantasiticosa€˜ by Dessous and Poker Flat recent wonderkid David Durango; the Swiss-Spaniard also has more content on offer here with the sublime a€šStripteasea€˜, and also his unbelievable a€šHumana€˜.

We then pass through the delicious phases of Ryo Murakamia€˜s a€šOff The Walla€˜ - an exclusive to the compilation that takes a deep, extended trip into modern Chicago House. Continuing that vibe, the modern bounce of RenA© Breitbartha€˜s a€šLe Groove Rhodesa€˜ will have us all in raptures before the tracka€˜s finale!

UK groove-meister Moodymanc offers up his very special a€šOmlettea€˜, with Dplay providing remix duties to perfect effect, while new cat Andrade contributes the secede of three exclusive to the comp, with the cheeky, bumpina€˜ house of a€šMerisea€˜. Watch out for this producer who will also release a hot new 12a€˜a€˜ with Dessous soon!

Indeed the UK contingent has yet more representation as prodigious young tyke Burnski hands in a€šNew Road FMa€˜, a tweaking, jacking jam thats full of top class production and smooth pushing house elements; while newcomer Claire Ripley adds her refined touch with a€šLabyrintha€˜.

At last we find Graeme Clarka€˜s (aka The Revenge) ecstatic slo-mo-house version of Ryo Murakamia€˜s a€šJust For Thisa€˜ - concluding the round up in style its twists a late burning beatdown towards modern, forward thinking zones. Much in the style of Dessousa€˜ continually fresh take on all that is deep, groovy, detailed and addictive about House Music today!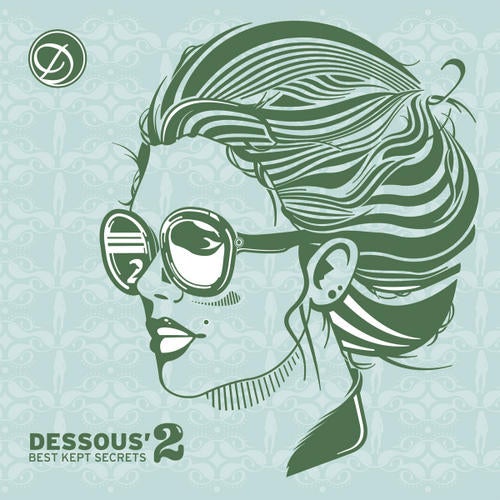 Release
Dessous Best Kept Secrets Volume 2.1