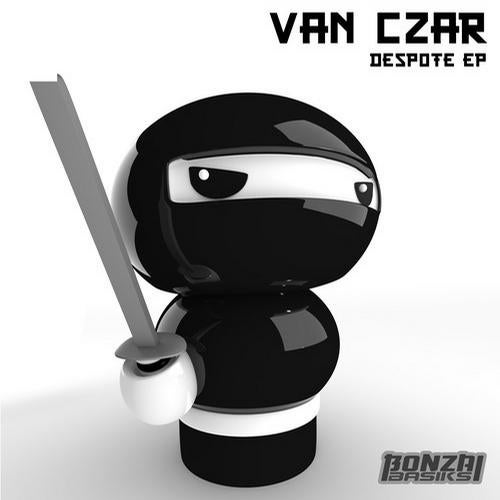 Van is back on Basiks with his "Despote EP" which is backed up with two top quality remixes. Van's workload really is impressive and after his last epic release "Delotux" he really hasn't shown any signs of slowing down. DJing, hosting multiple radioshows, producing and remixing are what he loves to do and he delivers on quality every time.

The Original Mix of "Despote" is a tough and gritty deep techno offering, chunky kicks and crisp hats set up the scene while the bassline creeps in and settles into a solid groove. The FX work here is second to none and the vocal samples are expertly placed which is one of Van's specialties.

First on remix duty is Insect Society, fresh off the back of the well received "And Cleopatra Wept". Big thumping kicks on the intro with subtle hats and percussion easing their way into the sound, a deep sub bass is on the offset beat and this will send ripples through any floor. As the track builds we get some cool vocal samples and stunning synths coming into play while a classic siren type FX give this a big arena feel and this is just where a track like this belongs, superb stuff.

Minitech Project returns with his own brand of techno fuelled grooves on the remix. A solid reworking here with big focus on the lower end of the frequencies, stark contrasts are felt with the crisp hats and percussion and we go lower with a throbbing deep bass. Again we see expertly placed vocal samples which have a big impact on the groove, great to see Minitech back and hopefully more to come.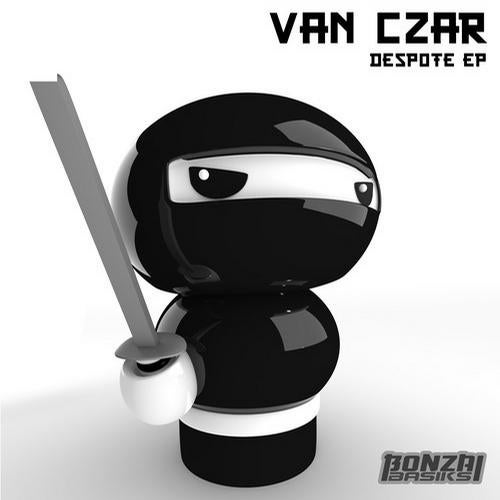 Release
Despote EP