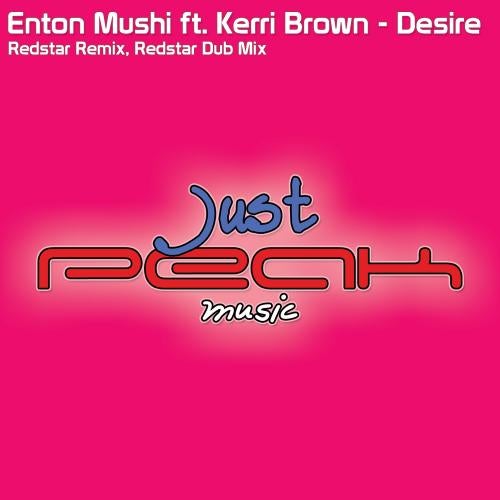 Not too long ago we released this tune and with great support and good sales. Redstar from Red Force Recordings felt he wanted to remix this particular track and we let him have a go at it. The result is awesome and for us here at Just Peak Music we would say this is Redstar's best work up to date. With the support he got lately, we woulds strongly recommend you to check this mix out. He have made different chord structures to the song and given it a very lush sound and a excellent bassline!

This release also comes with a dub for those who it prefer without the vocal.


Info from the original release:

Here comes the weapon of choice for the summer. Just Peak Music presents Enton Mushi ft. Kerri Brown - Desire. This tune was sent to us 2 months ago. There was absolutely no question about signing this or not, it is a pure summer smash! Enton has produced the perfect blend. Desire gives a combination of both a 'housey' and 'trancy' feeling all at once. On top of that is the cream, the very nice and distinct vocals of Kerri Brown. We played this tune in April at Club Peak for the first time and people were instantly singing along without ever hearing the tune before, that pretty much says it all!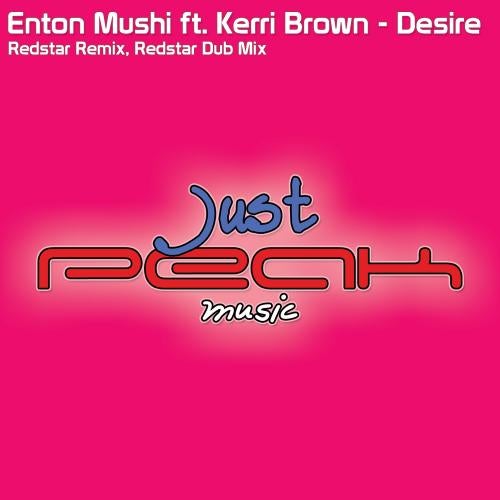 Release
Desire