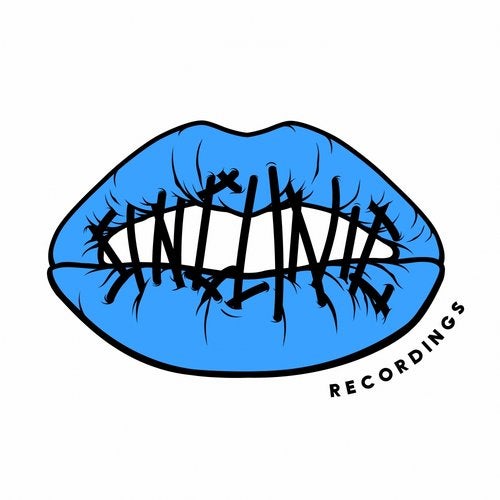 Piers Kemp - Desert Haze (SCR0007)

The homegrown export, Piers Kemp, returns for SinClinic's 7th release.

Piers hails from the infamous Banquet Records store in Kingston-Upon-Thames, where he has been producing and DJing for several years. 

Now based in Spain, Piers' influences span far and wide and here he demonstrates an ability to blend them together beautifully. Desert Haze is a mix of hypnotic rhythm and warm basslines.

Already a SinClinic favourite, with this track, Piers Kemp demonstrates he is here to stay!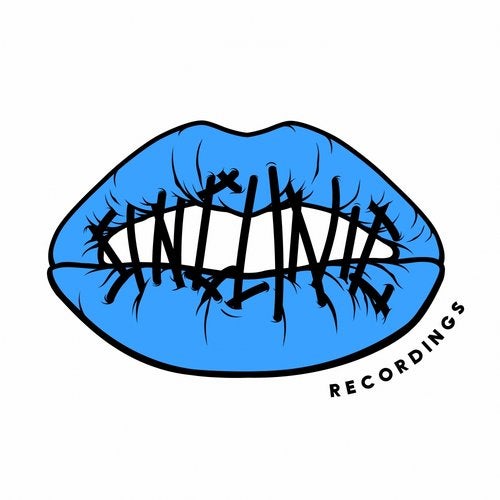 Release
Desert Haze