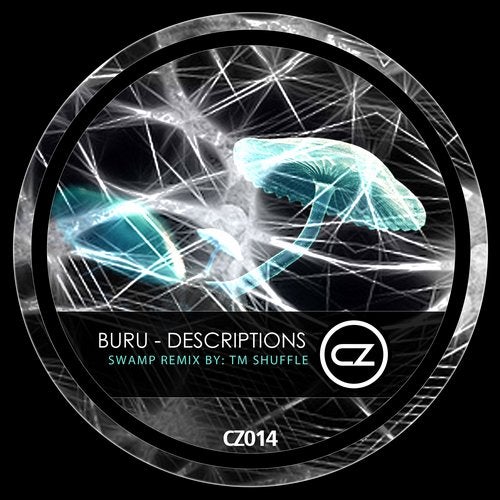 Release Date

2016-12-16

Label

CZ

Catalog

CZ014
Finnish DJ and producer duo BuRu return to CZ with the superb Descriptions. Brothers Mikko and Ilkka make up this double act and they've caused quite a stir with their brand of banging and intricate techno grooves. Their passion for the sound is fuelled by a bustling scene in Helsinki and Tampere in which they thrive upon. The brothers DJ regularly and have hosted various nights in clubs and bars around their hometown and beyond. We first got a glimpse of BuRu on our popular CZ Ibiza Summer 2016 and we've no doubt we'll be seeing lots more in the future.

First up we have the Original Mix of Editions which delivers a solid slice of the deeper side of techno with sprinklings of house music thrown in. Pounding kick drums are most prevalent and lead the way with noisy hi hats and cool percussions in tow. Cool stabbing synth notes are scattered throughout creating a manic groove that is boosted by some tough basses that land on top of the kicks. Top notch stuff not to be missed.

Finnish artist TM Shuffle debuts on CZ with a quality remix on Editions. TM Shuffle delivers tight house and techno sounds from the suburbs of Tampere, Finland. He has released on labels such as Frozen North, High Jack, Paper Jet, Subself, Worldless and Vuo among others. He started to DJ in 1991 and producing his own music from 1998 to 2004 before taking a break from production only to return in 2013. Here he gives us his Swamp Remix and we know you're just gonna love it as he takes us deeper into the techno abyss. The track takes on a deep dark vibe thanks to a bulging low end sub bass. The groove is driven by chunky kicks and a myriad of percussions and bright hi hats while strong chords are introduced. A raucous techno stomper that will not disappoint.

Descriptions intros with some cool percussions before a pulsing bass comes through to dominates the groove. Retro themed chords soon follow along with a nice and chunky kick drum that takes us on a fantastic trek into dancey techno. A beautifully constructed slice here that definitely appeal to the discerning technoists.

Rounding off this fine pack we have Circle which is a very cool DJ tool perfect for filling in between the mix or as an intro.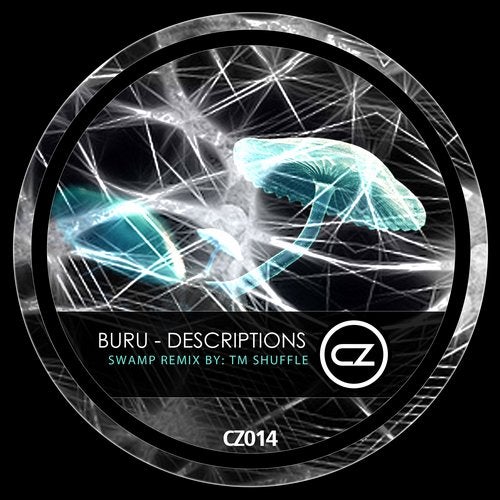 Release
Descriptions
Release Date

2016-12-16

Label

CZ

Catalog

CZ014