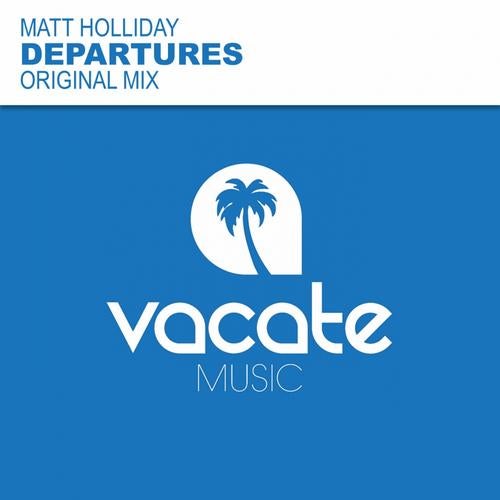 Departures shows Matt Holliday flaunting his skills producing his preferred style: balearic, melodic and progressive trance.

The intro to departues is beatiful, melodic and full of emotion created with srtings, pads, thunder and rain. Throughout the build you really get to grips with the srtyle that Matt Holliday is becoming better known for.The breakdown shows us the full meldoy that we have just been teased with so far. The climax is everything you expect it to be, melodic, uplifting and simply beautiful.

There aren't many surprises in Departures but it does exactly as it should. It's a beautiful feel good summer trance tune that you can't afford not to have in your collection.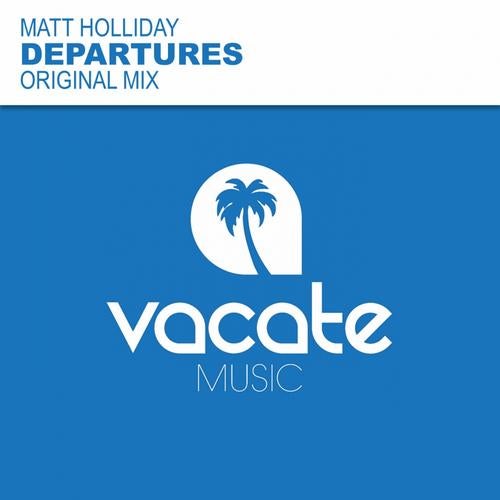 Release
Departures