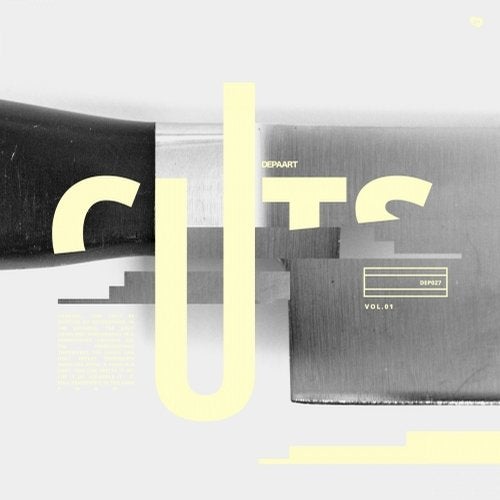 Release Date

2015-07-13

Label

Depaart

Catalog

DEP027
Depaart Cuts no.1 is landing on the Madrid-based label this July. Using signature ingredients of both artists and label, Depaart joins its forces with local artists to create music thats going to raise your spirits this summer. The first two pieces are home crafted from within the Depaart family, followed by three solid productions by Madrid heavy-weight producers Victor Lanman, VDMV & DUVI and Freyta. The compilation of these five carefully-chosen tracks will offer you the perfect soundtrack for every waking moment of your summer this year.

The first track Vicio offers a psychedelic sensibility, with a dark-soaked bassline travelling forward as keys increasingly chime around. The Spanish duo Easy Kid leaves their signature, as the all bursts into a colourful synth pattern with driven kicks.

From the newest member of Depaart, Fran Zaragoza, comes a crescendo of spacey pads on a humming backround. The occasional echoing keys and drums, dancing around a spiralling melody, lead Caboose towards a musical progression that fades like raindrops after a summer storm, but will leave you dancing.

Victor Lanmans Chakra is an energetic piece, with a string of flickering keys bouncing around a simmering spine of percussive beats. With delicate echoing vocals and an intuition of ethnic elements, this track will travel through your 7 chakras and spiritually connect your body to the music.

Starting off with a constant beat, Easy Love offers a different atmosphere than the previous tracks. This dance floor shaker at the hands of VDMV & DUVI is driven by pulsing beats, chugging electronic synths and haunting vocals.

Just like in its title, Chocolate & Salmon offers an intriguing mix, compiled of groovy beats, organ keyboard elements and robotic vocals. Freyta creates a reverberating musical experience positively oozing in sonic madness.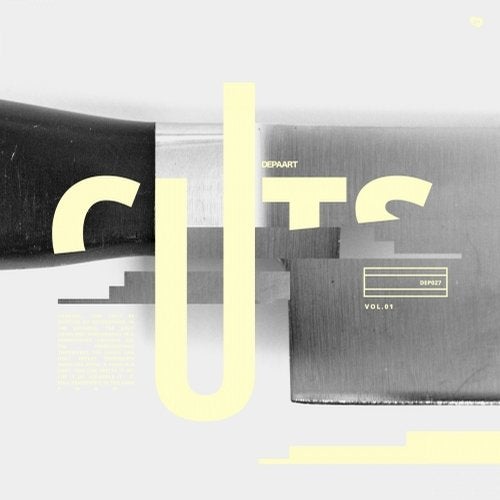 Release
Depaart Cut's Vol. 001
Release Date

2015-07-13

Label

Depaart

Catalog

DEP027