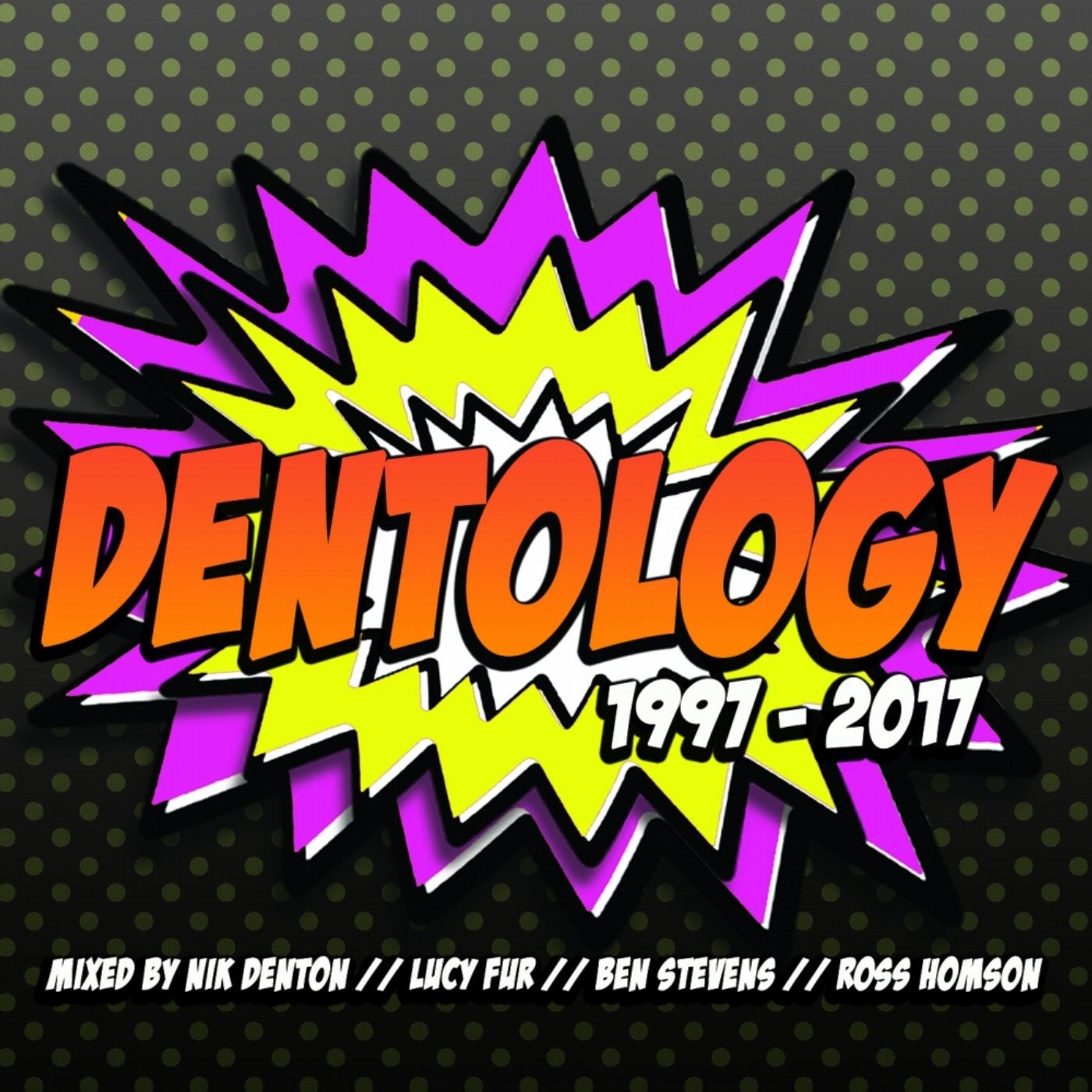 Toolbox Recordings welcomes label owner Nik Denton back to the label for a look back over an impressive 20 year history of Hard House anthems penned and remixed by the man himself.

A celebrated name across the Hard House industry, Nik Denton is a name firmly stamped into the history books of the hard house music, appearing on every major label, including Vicious, Cubed,Tidy, Tripoli, Deprivation, Spinball and of course Toolbox.

Nik's own single-handed studio productions, including under his Pulse Fiction title, features alongside his work with long-term studio partners and friends Paul King, Ross Homson and Dave Owens. Collaborations alongside Hard House heavy weights Paul Glazby, Andy Farley, Justin Bourne, Defective Audio, Ben Stevens, Lucy Fur, Paul Maddox and many more are also included in this look back over 2 decades.

Dentology features 58 cuts of Nik's finest work mixed by the Toolbox collective: Nik Denton, Lucy Fur, Ross Homson and Ben Stevens.

Full length DJ Mixes and singles included.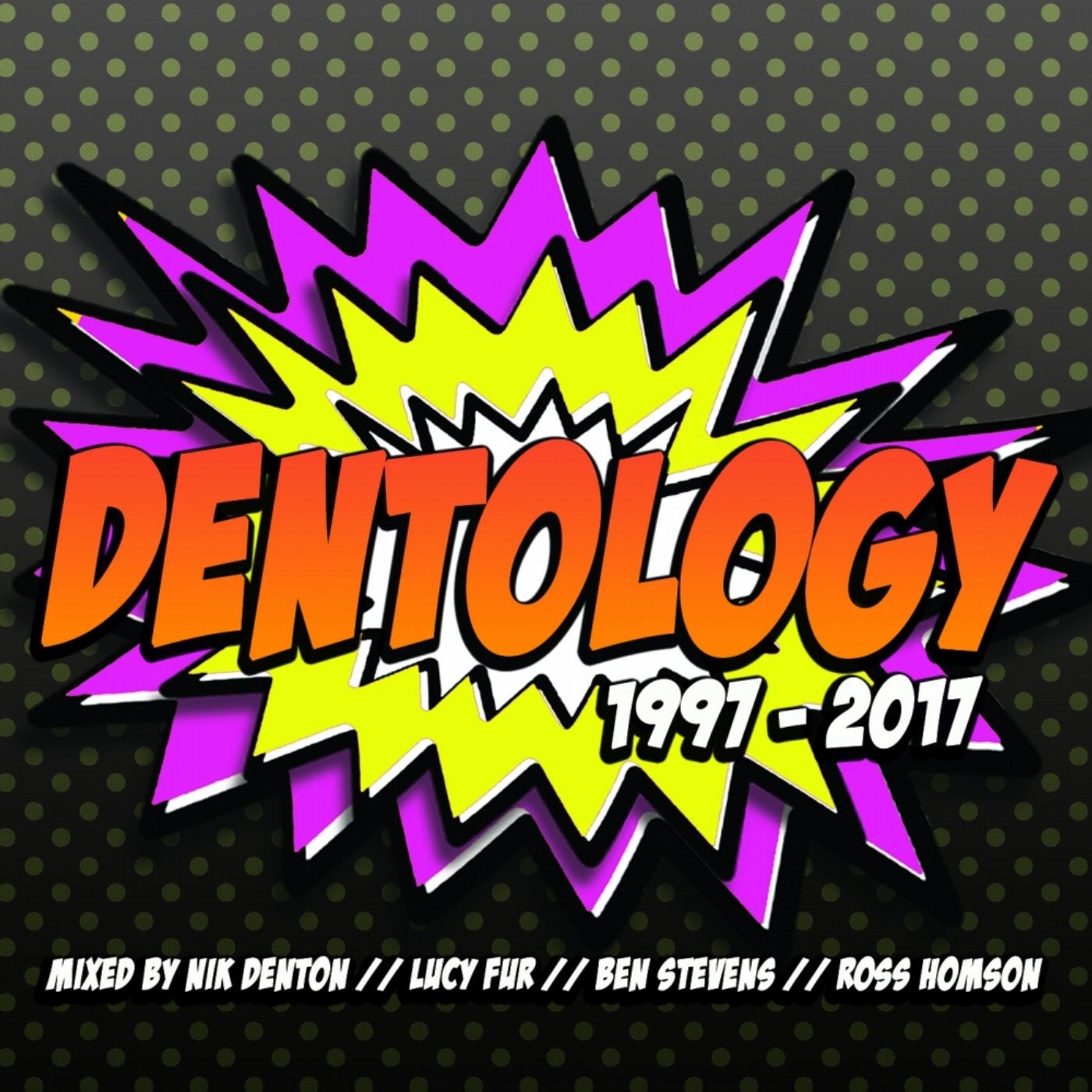 Release
Dentology: 20 Years Of Nik Denton