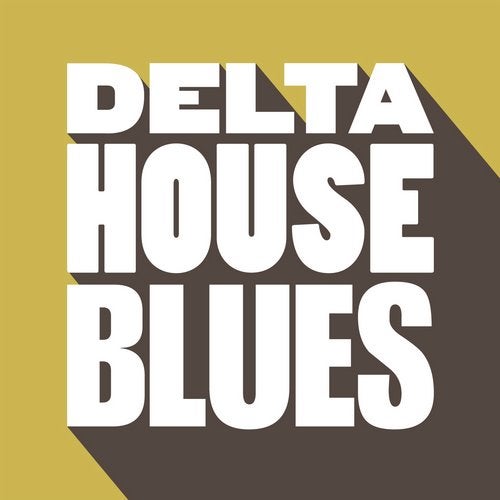 For us, blues and house is a timeless combination. From the first time we heard St. Germain's Mezzotinto EP in 1994 (with the killer "Black Man" & ""Walk So Lonely"), we've been hooked on tracks with a 4/4 groove plus that southern drawl & gee-tar twang. Recently Lexa Hill brought it back with "The Blues Man" and here is something Kevin McKay has worked on with producer-to-the-stars, Unorthodox.

"All My Friends" is something strictly for the dancefloor with its rolling, liquid bass, rapid-fire synth hook and big-time vocal breakdown.

Support from: Flash Mob, Mat.Joe, Quentin Harris, Alaia & Gallo, Vanilla Ace, Phonique, Mauro Venti, DJ Mes, Freiboitar, Piem, Ordonez, Enzo Siffredi, Harri (Sub Club), Marco Anzalone, Peter Brown, Joe T. Vanelli, Matt Brown, Alan Nieves, Hollen, MoodyManc, Stereo MCs, Severino, Groove Assassin, Tough Love, Wamdue Kids, Hilton Caswell, Vicious Magazine, Lexa Hill, Le Visiteur, Jean Bacarreza, Magitman, Lexx, Pete Griffiths (Toolroom), Robert Owens, Lexlay, Mirko & Meex, Midnight City, D.O.N.S., Jako Diaz, Alex Slater (LAMP), mark knight, Yvette Lindquist, Graham Sahara (Pacha, Ibiza), Graeme Park, Simone Vitullo.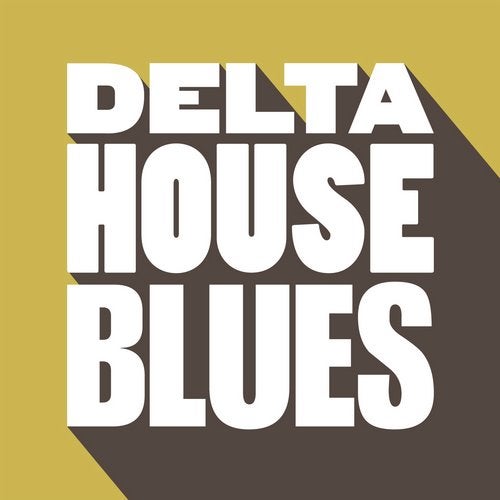 Release
Delta House Blues