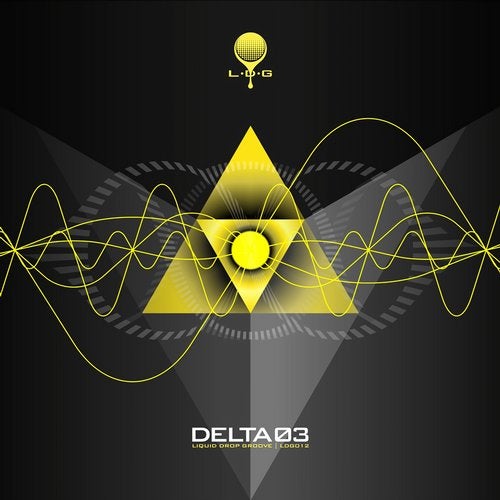 Ree.K deliver new tracks from Liquid Drop Groove!

Launched party "Space Gathering" with MASA in 1997, since then Ree.K played an active part in Japan's electronic dance music scene and influenced many DJ · Artist · party organizers!

Her latest release from Liquid Drop Groove "DELTA 03" is contain the 2 superb tracks as "Daydreaming", "Imeru" both tracks are embodies the energy drifting on the dance floor created by Ree.K.

Composed of bleep bass / kick and spacey synth pad, are finished in a work that recalls sight of Space Gathering, LDG and other transcendent psychedelic techno parties.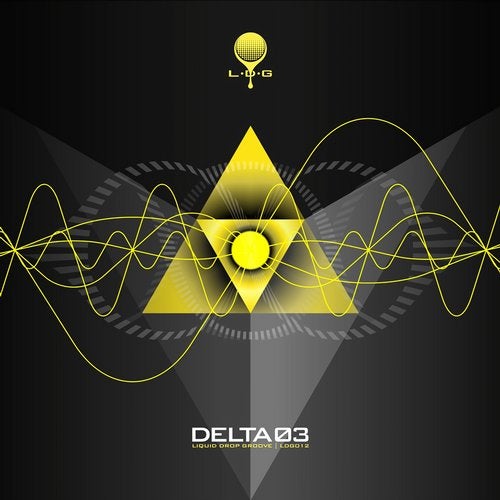 Release
Delta 03