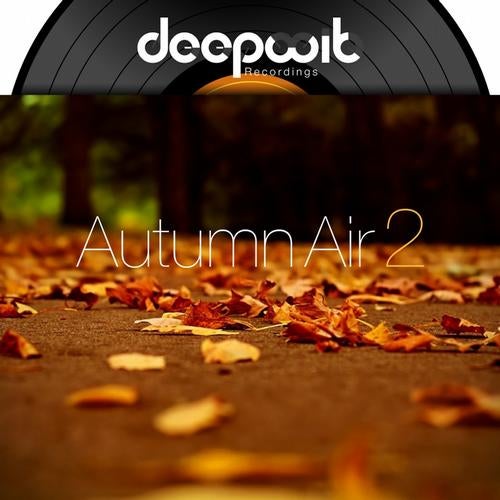 With the third installment of our ever popular Fall Sampler, we introduce five producers new to the label who bring out the best of what autumn has to offer.
Starting off with Portifino Sunrise who has made a big entrance into the genre over the part year with releases on labels like Itom Records, Haute Musique, Kommunity and forthcoming releases on UM Records, NightChild Records, and Moonrise Records. Looks like this Italian DJ and producer is here to stay with his deep and verdant sounds.
The second track is from Adjust and his track "Get Out" featuring the sensational sounds of KoolSax. The owner of Cosmic Disco Records and half of the duo Zweistein, Adjust offers up a classy deep joint which we will visit again in a Flute Dub version, including remixes, early next year.
Sliding nicely alongside this is our next track which comes from D.M.P "Lexion". D.M.P will be joining us again in 2014 for two more release to add to his tracks on labels like Stellar Fountain Deep, Electronic Tree and Deep Dive Records.
The fourth track on the sampler comes from a new moniker out of Greece, Reeggo. WIth a smooth yet chugging theme, the track pulls you along nicely into a warm cozy state of musical bliss.
Rounding out this release is another Greek producer MrP who showcases the vibrant vocals of Patricia Edwards in his more good time house feeling track "Ain't Nobody".
With so many upcoming producers and warm deep house sounds, this is the Sampler for those looking forward to stay warm both next to the fire and at the club.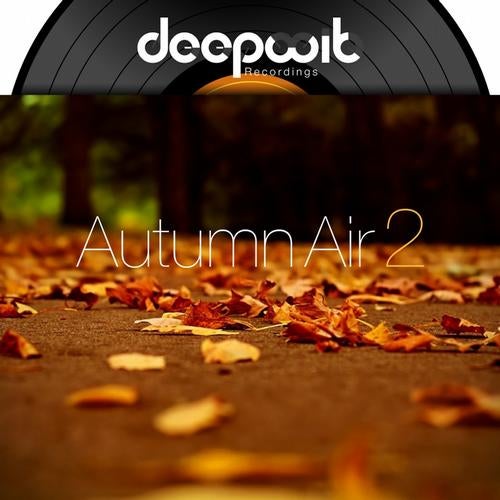 Release
DeepWit Autumn Air Vol. 2