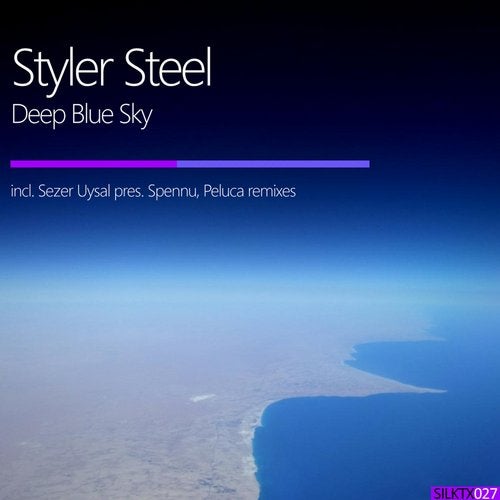 Release Date

2012-07-03

Label

Silk Music

Catalog

SILKTX027
Silk Textures is delighted to revive an old label classic by talented Hungarian veteran Styler Steel. The track, "Deep Blue Sky," first appeared on Silk over three years ago, before the dedicated deep house division "Silk Textures" had been launched. It now has been given new life, along with fresh remixes by Sezer Uysal and Peluca.

Styler's Original Mix is a soothing affair, with a warm, oscillating pad that pushes the listener along like a gentle breeze. The soundscape beings to fill out with distant synth stabs, as well as a variety of "spoken word" samples. Midway through the track, the beats drop out and we are left with the aural equivalent of a "clear" view of the 'sky.'

Sezer Uysal, the celebrated Turkish house artist, delivers the first of two remixes. From the very beginning, his interpretation adds a little bit more percussive punch; he also enhances one of the more hypnotic elements from the original: a layered bass/pad that gives the track a real dance-floor swing. Of course, the spoken word elements also are included. Interestingly enough, Sezer has also added a few new vocal samples of his own: truly heavenly vocal "phrases" appear in the main break, which deepen the emotional resonance of the tune.

Finally, Peluca, an alias of Polish phenom Monojoke, offers a truly innovate rendering. The main rhythm is a wildly original blend of jungle-like percussive instruments -- sounds that would not be out of place on a voyage through the Amazon. As the track progresses, various elements of the original mix begin to seep through, especially the vox samples. In the main break, an almost "detuned" lead chord progression is introduced, which adds to the "beautifully weird" soundscape.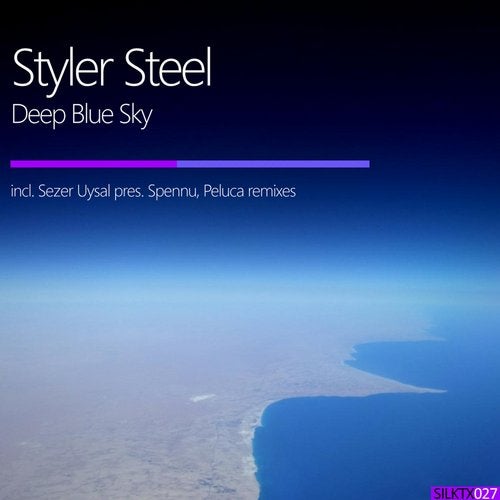 Release
Deep Blue Sky
Release Date

2012-07-03

Label

Silk Music

Catalog

SILKTX027