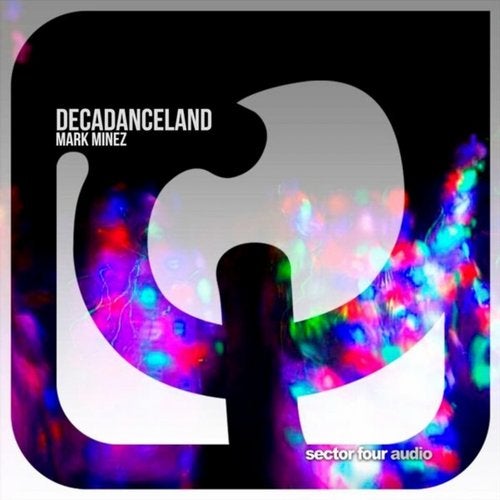 This winter...a true musician dedicated into electronic music, brings us a masterpiece of a track, a deep minimal house played with live instruments.
Bizarre atmospheric melancholic piano and a chilling bass and horror snares comes together smoothly. You will may have to switch the lights on while hearing to this.

Back for more EFHlive helps by not just remixing but by adding more in to the original music, turning things around and making this a deep house early hours, Casanova cocktails and cigars type of thing..

Maybe those 2 guys have to work together for a future tracks as the one complete the other in an almost magical way.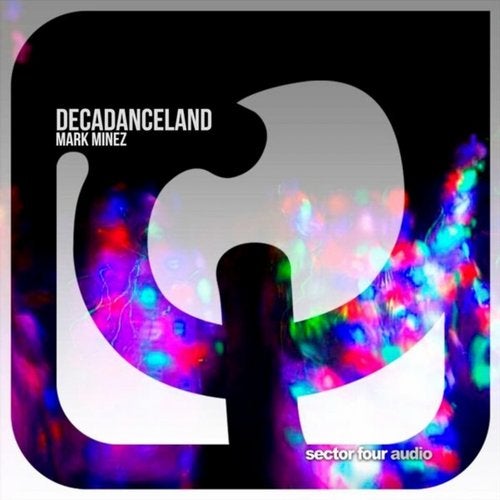 Release
Decadenceland