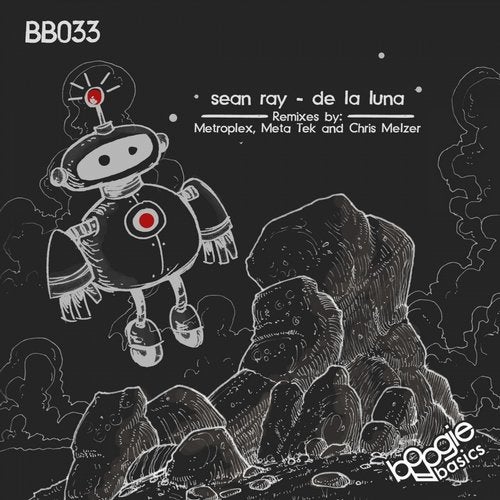 Los Angeles DJ veteran Sean Ray returns to the Boogie Basics label for an appealingly tough and tribal house music workout titled "De La Luna". With previous cuts and remixes found on the likes of Perfecto, Nervous Records, and System Recordings, and collaborations with renowned artists such as Paul Oakenfold, Jondi & Spesh, and Chuck Love, Sean Ray is indeed ready for the big leagues. "De La Luna" continues his trajectory … it's an ultra-tight clear and deep production featuring multiple floor-filling elements. The percussive drive, hypnotic organ hits, insistent low end, and the ear-catching vocal phrase all combine to create a superb nightclub moment. This one will get serious traction after hours.

A trio of top notch remixers are on hand to transform "De La Luna" for different environments. San Francisco's MetaTek – a project of JB DeVries, a fixture of Burning Man's Opulent Temple – contributes a dubby, bass-heavy version that includes a dose of filtered, trippy electronic percussion. Next up is Chris Melzer, hot off his recent single "The Method" for Boogie Basics. Chris slows the pace a tad, but makes up for it with dollops of energy and a melodic, bass line-fueled progression that nearly recalls the housier side of classic Depeche Mode. Finally, there's a rousing mix from Metroplex, the breaks alter-ego of Boogie Basics family member Riche Boom. The intro's crisp beats lead to nu-skool electronic textures that remain cool and sophisticated throughout. This one twists and turns through many sonic alleys but always remains on an irresistibly danceable path.

Sean Ray's "De La Luna" is ready to thrill dance floors with pure late night allure … it's another strong offering from the always dependable Boogie Basics label.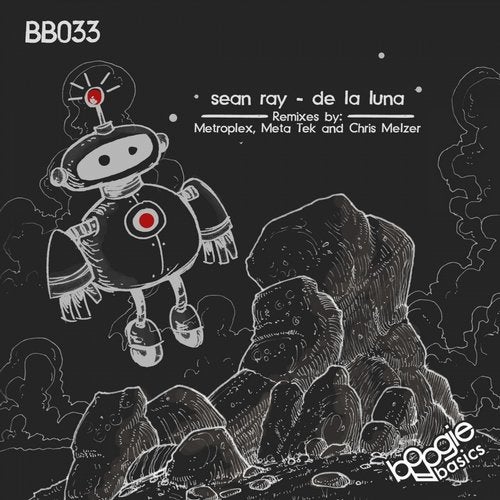 Release
De La Luna