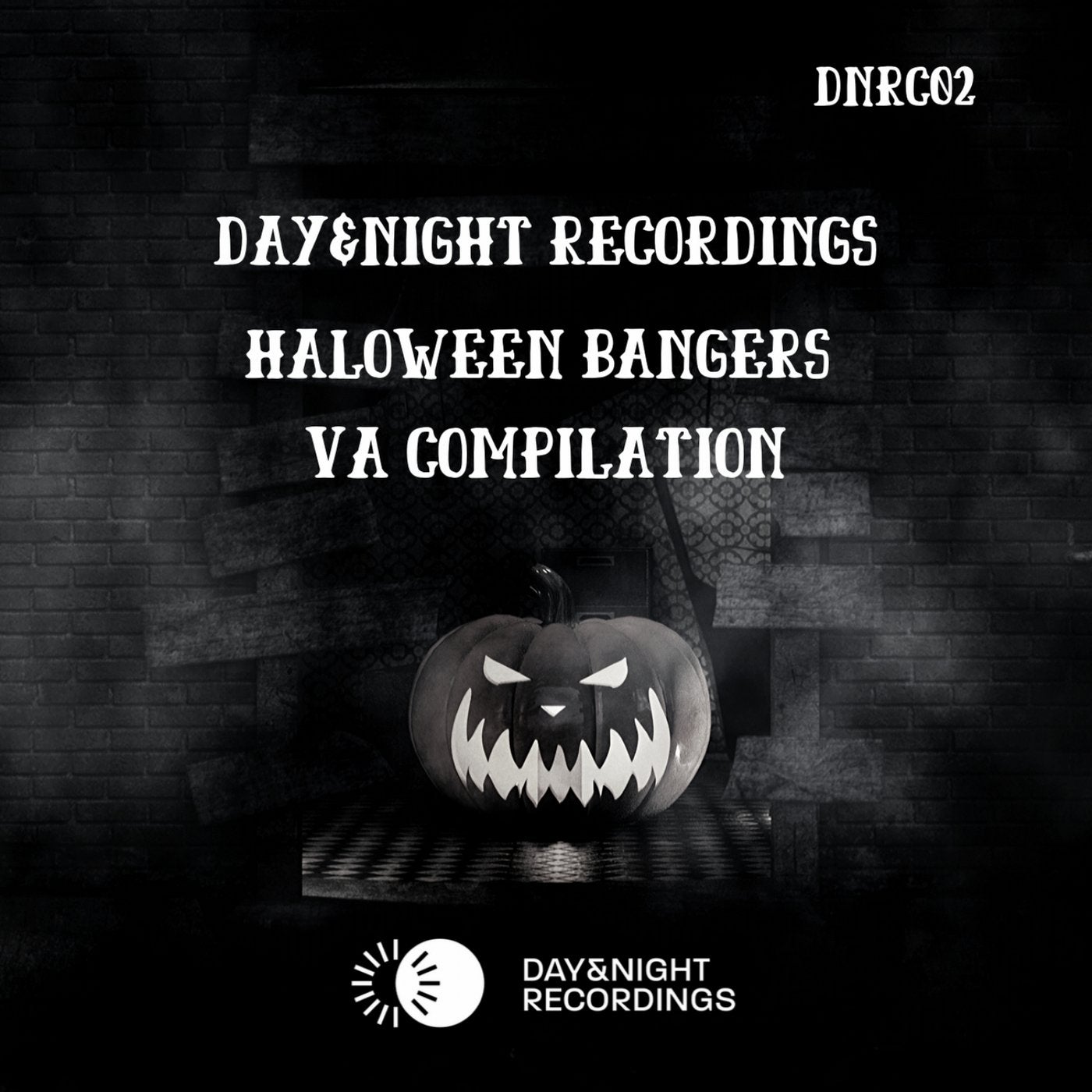 We are happy to present our second various artist compilation coming on Day&Night Recordings with this Halloween Bangers VA Compilation from 2019.
We have picked some really great artist to join this album starting from romanian producer Adrian Bilt and Warrior track, following with Andry Cristian and his Hit The Bass, next up we have mexican producer Javier Lugardo and Let It Go, a first part full of groove and dark tech house.
The second part of the release we prepared some melodic, groove and dark techno tracks from Irish producer Glenn Molloy and Your Touch, we also add romanian producer Patrick Dandoczi with Where The F__ , next up Irish duo The Dirtbirdz with Snaggletooth and the last artist for this album romanian producer MVI and his Dawn track.
Keep the eyes and ears out, we are coming for the Halloween.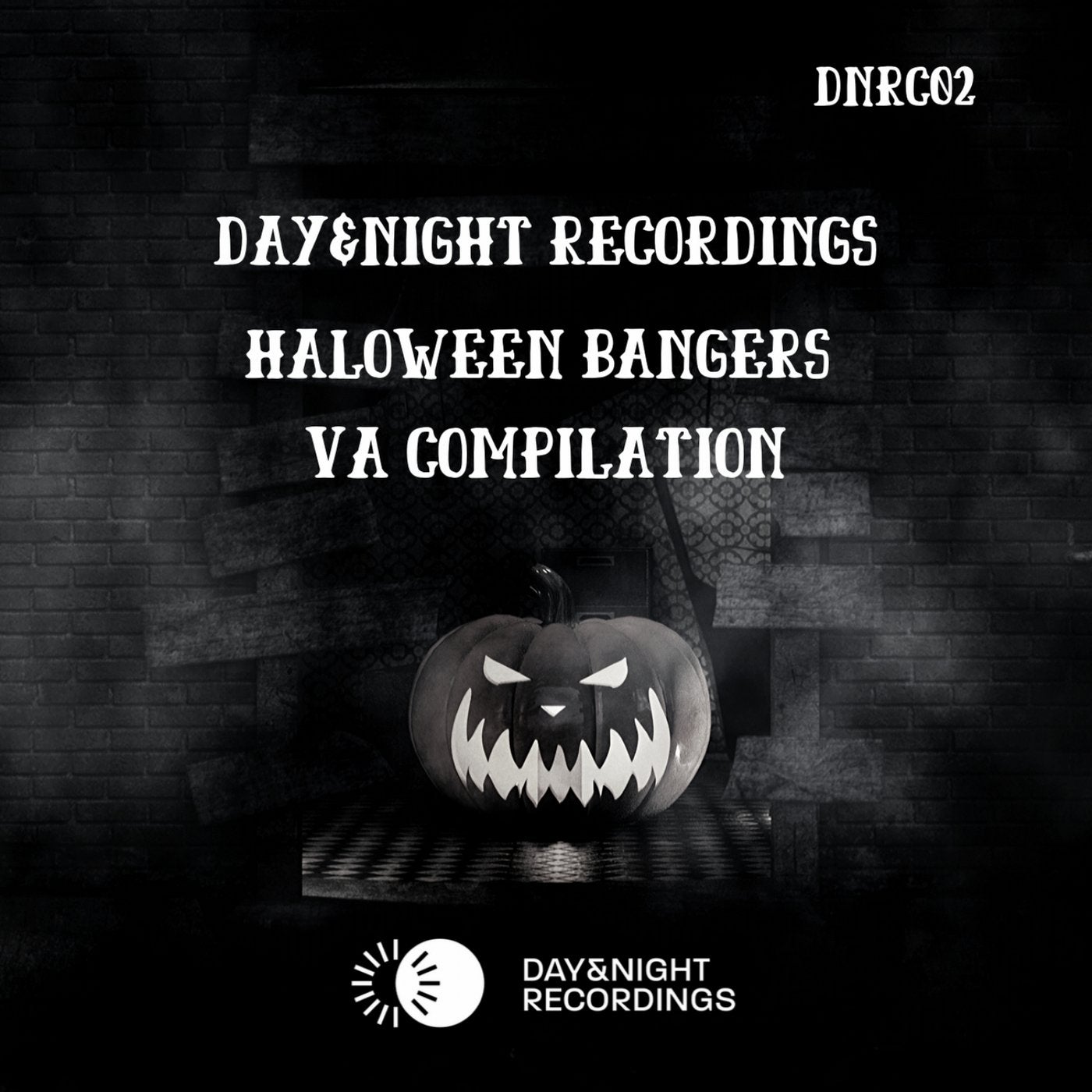 Release
Day&Night Recordings Halloween Bangers VA Compilation