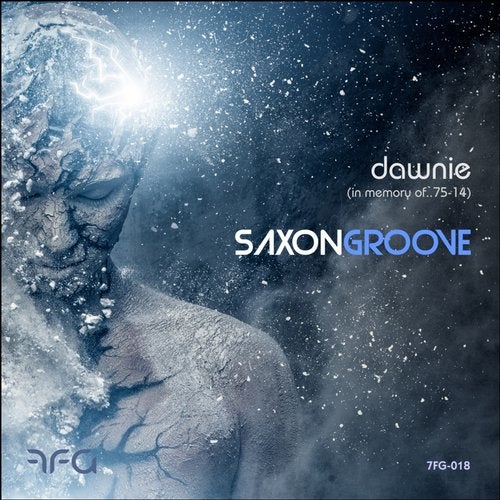 Release Date

2015-04-13

Catalog

7FG018
Saxongroove's Dawnie EP - A Refreshing Sonic Tribute

The alluring sounds of tech house and ambient trance entice listeners with the recent EP release titled Dawnie (in memory of...75-14) from Saxongroove. The EP, which is a tribute to DJ, music enthusiast, and entreprenuer James Dawn introduces a sonic experience fused with distinct electronic elements and vibrant melodies. Dawnie is a whimsical adventure comprised of refreshing vibes and laid-back rhythms.

The masterful tribute opens with Aurora, a soothing track with complex instrumental patterns and colorful digital effects. The track delivers distinct synths while presenting various tone and tempo changes, creating a multi-faceted experience within a single track. Saxongroove continues the wave of chilled out sounds with TechNoLogik, a production that expresses fast-paced sequences, suave synths, and resounding percussion.

Tech House Mix I Don't Mind featuring Alexandra White is a prominent fusion of warm rhythms, sharp synths, and inspiring ambiance. The track makes an extraordinary use of vocal distortions to create a peculiar mood, standing out with striking rarity. Illusions is another track that creates atmosphere while performing a series of ambient instrumentals alongside layered special effects. Illusions warms the music-space with beautiful melodies while appealing to a calming mood.

Saxongroove's Dawnie is an invigorating listening experience accented by mesmerizing rhythms and compelling melodies. The EP mixes together the characteristic elements of tech house and ambient trance to convey an innovative rush of sound. The tribute to Saxongroove friend and fellow music lover James Dawn has been described as a "four track house EP offering up snappy drumwork, chilled synths, clean melodies and the science that is Saxongroove". Dawnie has captured beautiful moment that is certain to transcend time.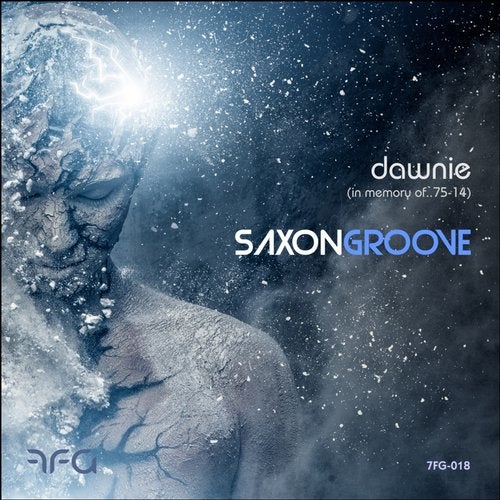 Release
Dawnie (In Memory Of... 75-14)
Release Date

2015-04-13

Catalog

7FG018