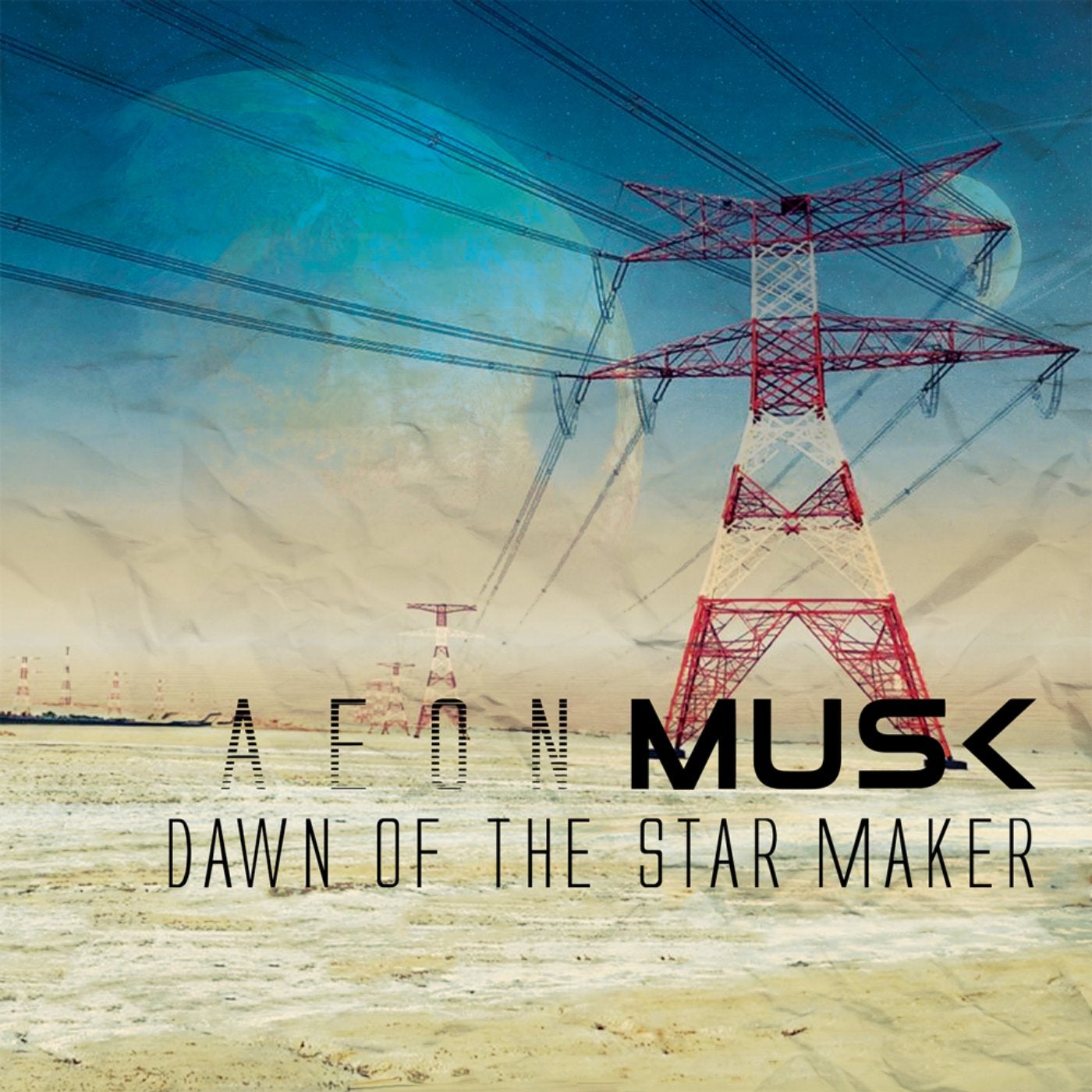 Aeon Musk return to Particle Zoo with their 3rd single ahead of forthcoming debut LP 'Star Makers of the Seventh Realm'.
Having been compared to everyone from Tycho to John Carpenter, it's easy to see why there's a buzz around this brotherly duo. Eschewing the pastiches and cliches of pure Synthwave, Aeon Musk are ploughing a fascinating furrow into emotive, majestic synth-pop with a spacewave twist. Or, as they put it, a hint of WTF.
Panic Road opens affairs and marks the band's first release containing vocals - Daniel's Level 42-esque tenor sounding 80s in all the right places while the music drops nods to New Romanticism, IDM and New Wave while somehow still sounding like it's from an alternative dimension.
Johnny Finds his Feet follows, dropping the tempo and serving some truly mesmeric, ethereal electronica, all warbling synths, woozy lead lines and analog drum synth goodness.
Farah is a remarkable, undefinable piece of analog synthesizer-led mayhem, as idiosyncratic as it is captivating.
Explicitly diverse, the EP roams into ambient territory with the beat-less soundtrack piece 'Trudging across the Quadraphonic Salt Plains'. Created entirely on the Moog Drummer From Another Mother it beguiles and disconcerts in equal measure.
Any listeners preferring their space-pop instrumental can also enjoy the vocal-free version of Panic Road that brings Dawn of the Star Maker to a close.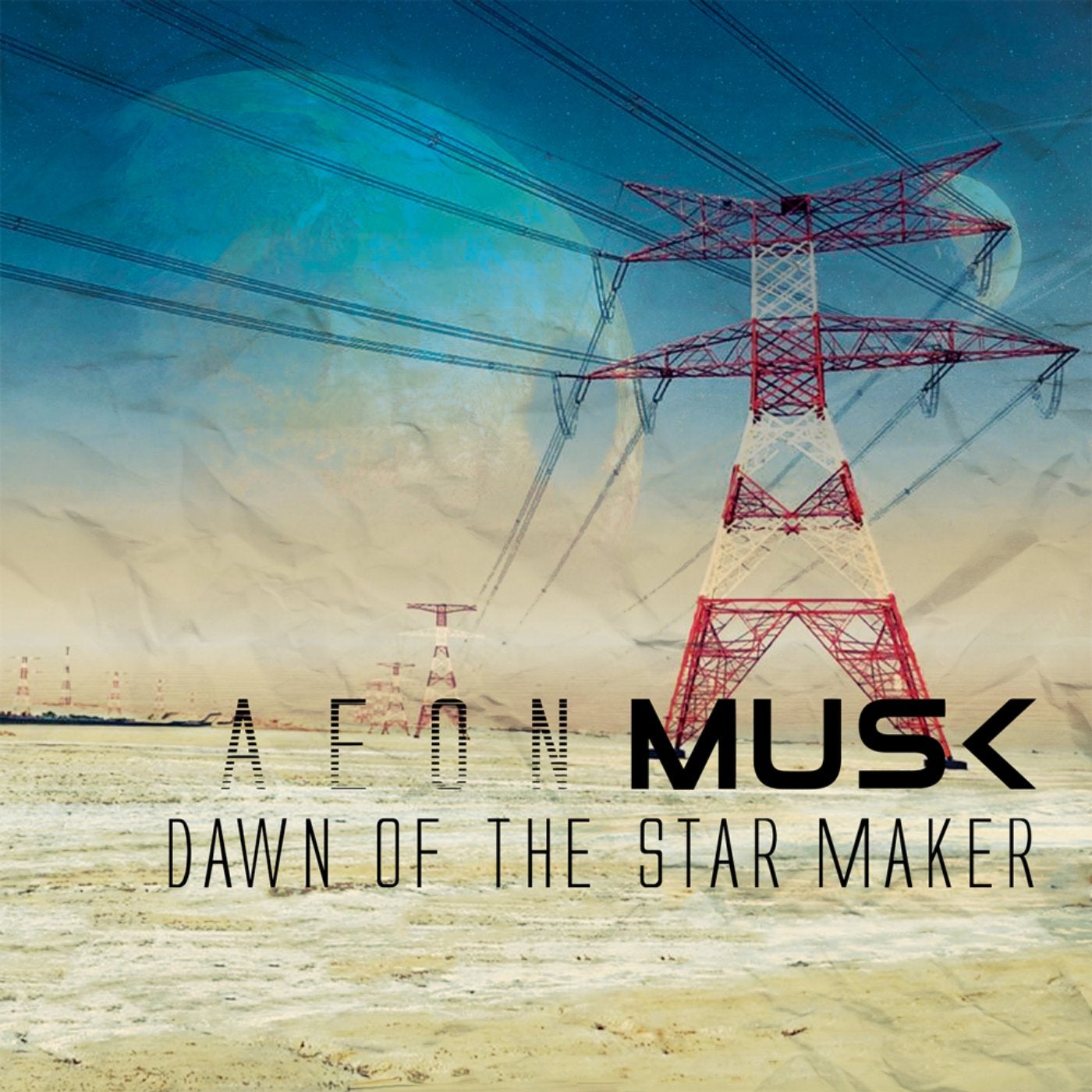 Release
Dawn of The Star Maker