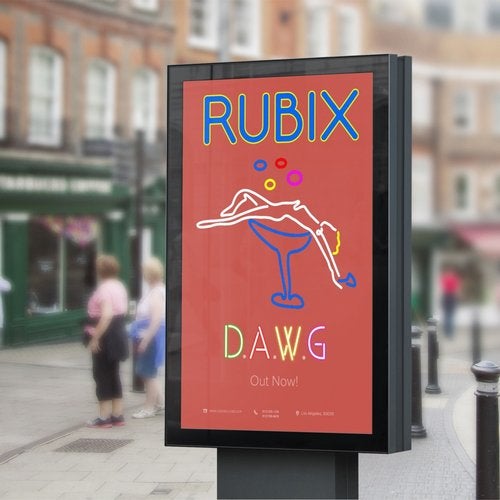 Rubix presents another slice of future funk for the discerning audiophile, this time taking a detour into dark & deadly electro infused beat procreation.

Elemental percussion and paranoid vocal manipulations give way to a thunderous organic bass treatment, while methodically realised polyrhythms and skillfully executed effects underpin the production.

A spacious middle section combining classic 808 accents and stratospheric strings leads into a second drop that will induce paroxysms of rapture on any like minded dancefloor. Strictly for the headstrong.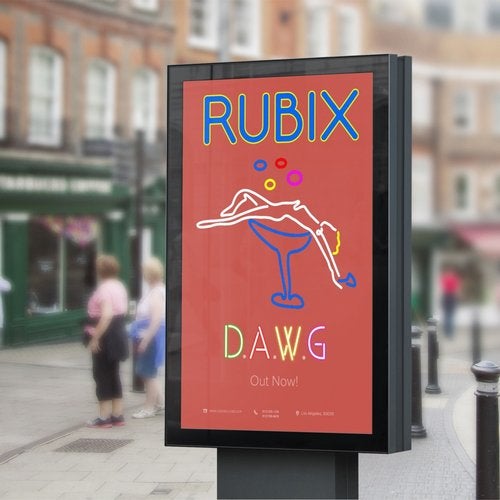 Release
DAWG(Dirty Ass White Girl)