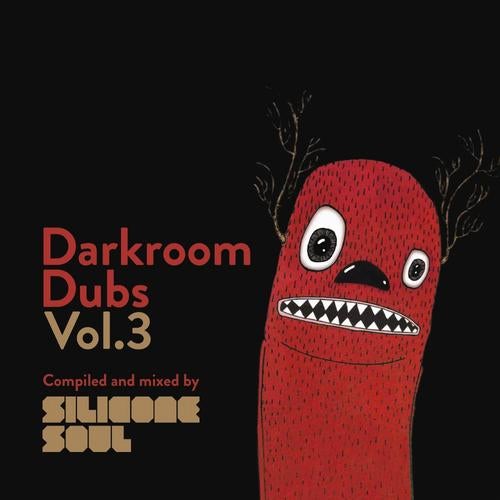 To kick start the celebrations of a formidable ten years of their Darkroom Dubs imprint, Silicone Soul's Craig Morrison and Graeme Reedie present the first of in a line of several very special releases and events scheduled for 2013.

'Darkroom Dubs Vol.3 - Compiled & Mixed by Silicone Soul' is a retrospective which charts some of the many highlights from the label over the course of the past few years, since the release of Darkroom Dubs Vol. 2 in April 2010.

First appearing on Scotland's seminal Soma label in 1998, DJ-production duo Craig Morrison and Graeme Reedie, aka Silicone Soul, have occupied a special place in the over-crowded field of electronic dance music, mainly through the depth and quality of their recordings plus innate understanding of music's grand heritage and its constant development. They have released four critically acclaimed albums, gained residencies at some of Europe's most celebrated clubs, scooped numerous DJ Mag nominations, stormed the UK charts and launched their own label, Darkroom Dubs in 2003.

The label's elevation above normal dance music concerns is personified by the fact that each release has carried Dracula author Bram Stoker's infamous words, "I am beginning to feel this nocturnal existence tell on me. It is destroying my nerve. I start at my own shadow and am full of all sorts of horrible imaginings...". A short video collage of still-startling silent movie surrealism has been produced to mark the tenth anniversary, further underlining the Darkroom Dubs ethos that the deep, the weird and the timelessly cool have been co-existing with organic ferocity over the last decade.

Emerging from the ethereal space echoes and cosmic reverb of compilation opener 'One Thing (Ghost FX)', filters through a quote from Flight of the Phoenix, I think a man only needs one thing in life and thats someone to love, if you cant give him that, give him something to hope for, if you cant give him that, then just give him something to do. The mix then glides off into the minimal sounds of Of Norway's 'Blot Ditt Eige Lam (Frisvold & Lindbaek Remix)' and beyond. Over the course of the mix were expertly navigated through a slew of tracks oozing with soothing, melodic deepness, carefully blending special cuts like Terje Saether's 'Scared 'and Los Suruba's dubbed out remix of AFFKT's 'Fail Fast' into the understated build of Patlac's retake of 'The Woods' by Danza Macabra. The mix then rises into Alex Niggemann & Marc Poppcke's 'Keep It On' and Freska's delicious 'Honey From Within' before ending with two perfect examples of exactly what Silicone Soul, moreover the Darkroom Dubs imprint, does best: deep electronic music.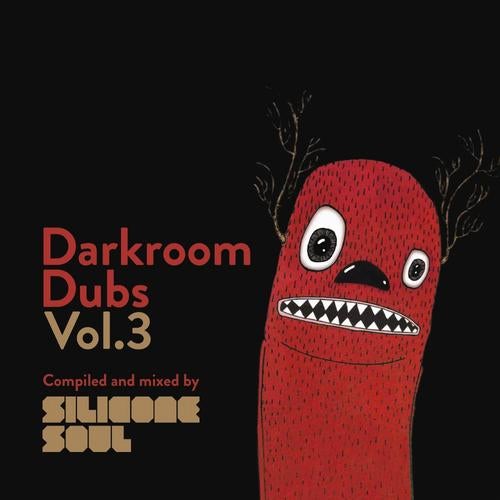 Release
Darkroom Dubs Vol.3 - Compiled & Mixed By Silicone Soul
Various Artists

Release Date

2013-02-25

Label

Darkroom Dubs

Catalog

DRDCD006X