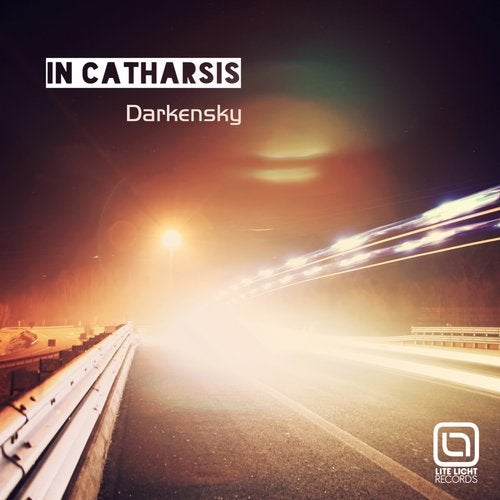 According to Sigmund Freud's theory, catharsis can lead to the sublimation of the drives; an objective shared by In Catharsis by means of his music.
With a heady melody, a mystic vocal, electronic beats, you will be allowed embark for an introspective journey with 'Darkensky'...

Selon la théorie de Sigmund Freud, la catharsis peut mener à la sublimation des pulsions ; un objectif partagé par In Catharsis par le biais de sa musique.
Avec une mélodie entêtante, une vocale mystique, des beats électroniques, vous vous laisserez embarquer pour un voyage introspectif avec 'Darkensky'...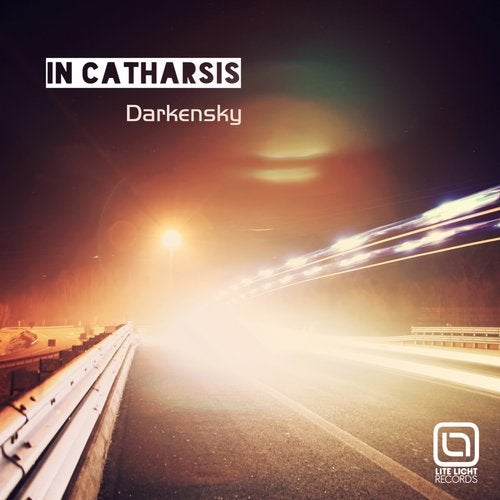 Release
Darkensky