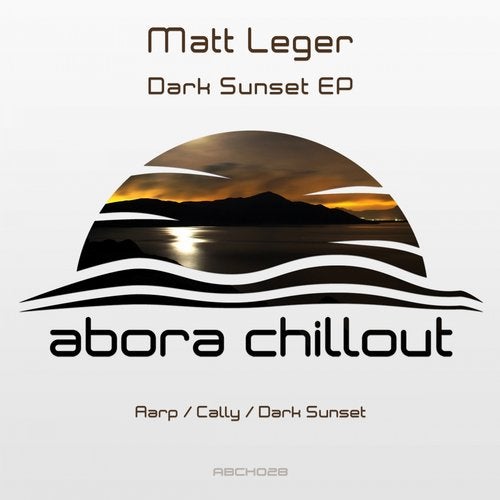 We are very pleased to introduce the French producer Matt Leger's debut EP on Abora Chillout with 'Dark Sunset EP'.

This three-track EP starts off with the elegantly crafted 'Aarp'. Filled with lush pads, utopian piano, complex drums and with an exquisite groove to top things up!

The second track 'Cally' goes deeper into emotions with more melancholic chords and sounds. With its minor chords, its peculiar drums, harmonies, and its vocal breakdown, 'Cally' will surely transport you to a musical world filled with feelings of joy or sorrow.

The third and final composition is the title track of this EP. 'Dark Sunset' takes you on a balearic journey by blending acoustic guitars, rhythmic plucks, and gracefully stuttered vocals.

Matt Leger makes a remarkable debut on Abora Chillout and delivers three songs that will surely have an emotional impact on the listener, whether you are listening at home alone, with friends, or even as background music at a cocktail bar.

We sure are looking forward to hear Matt Leger's future productions!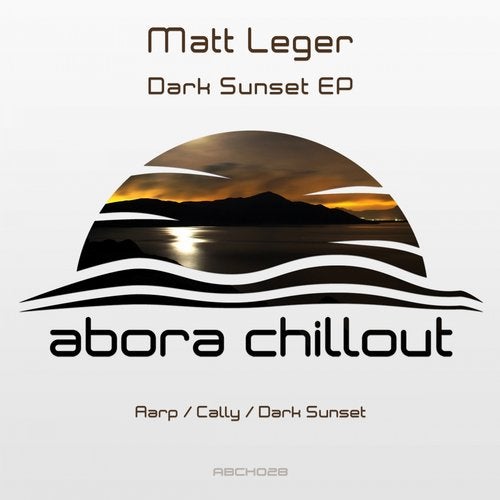 Release
Dark Sunset EP