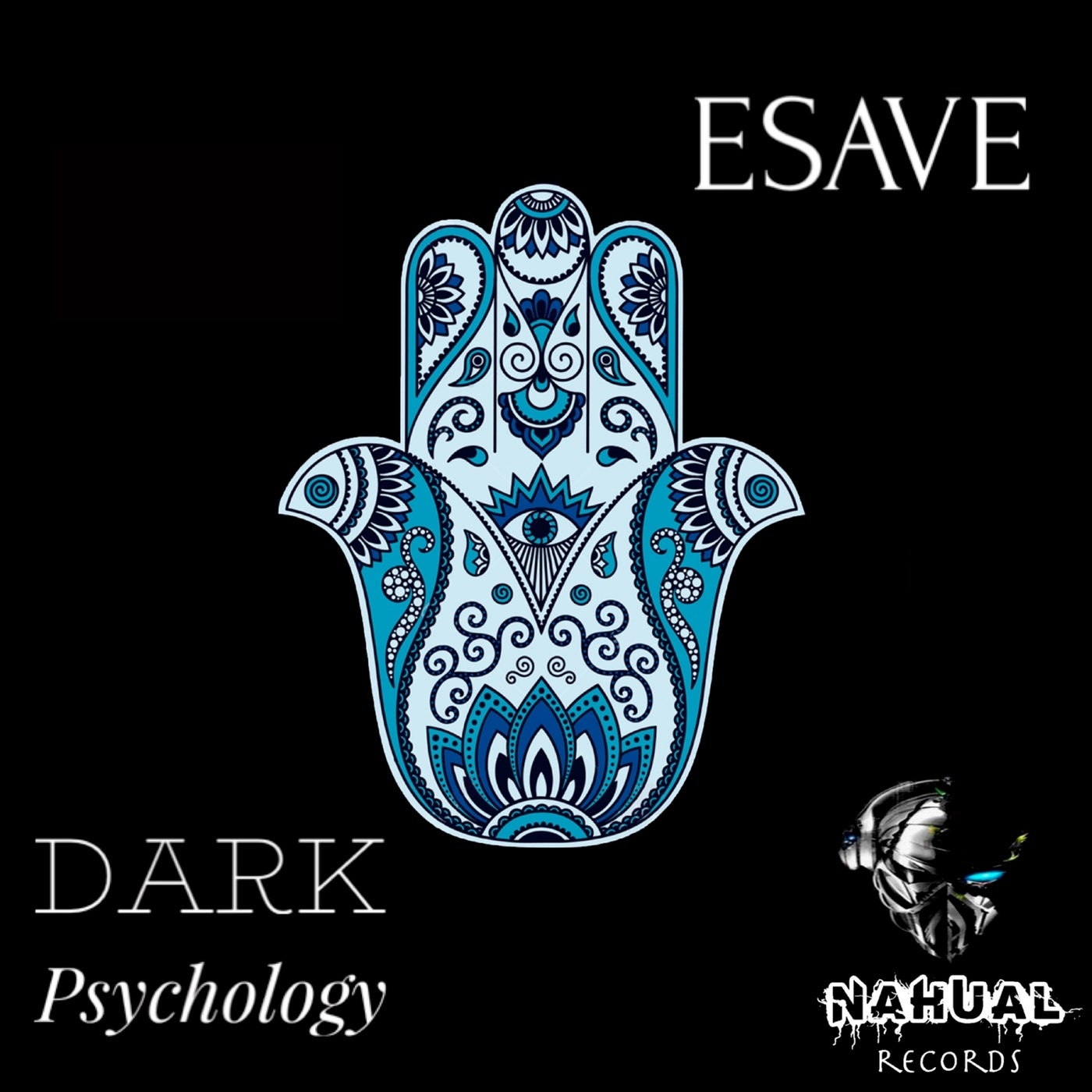 There is nothing as transformative as finding answers to all those questions that arise at the most emotionally fragile moments.
Nowadays, any preventive action is a real triumph.
It is no secret that a person in a position of fragility is prone to fall into the hands of experts in emotional manipulation or dark psychology.
A common characteristic is that these people act intentionally to distort and even destroy their victims' critical thinking, their judgement, their worldview.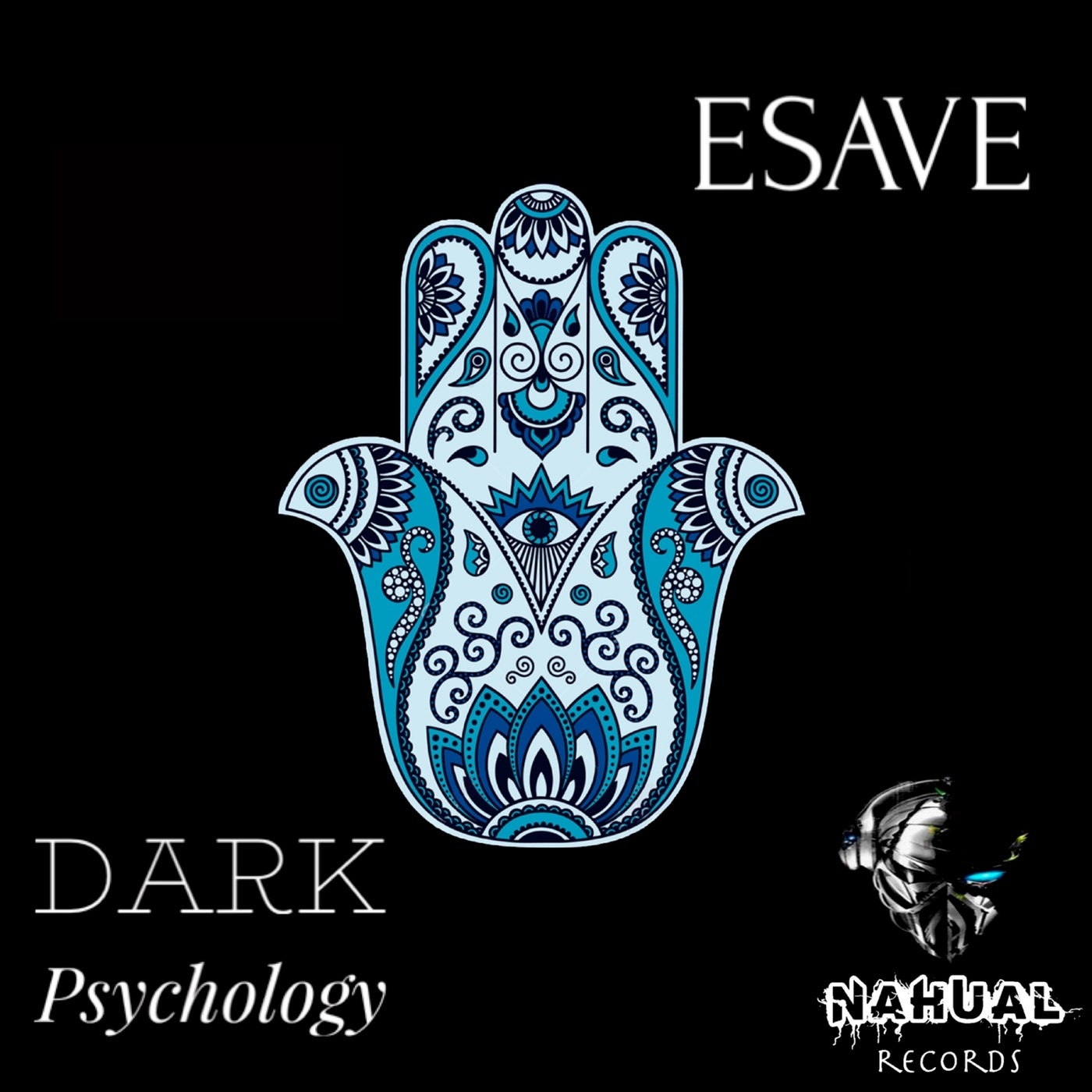 Release
Dark Psychology