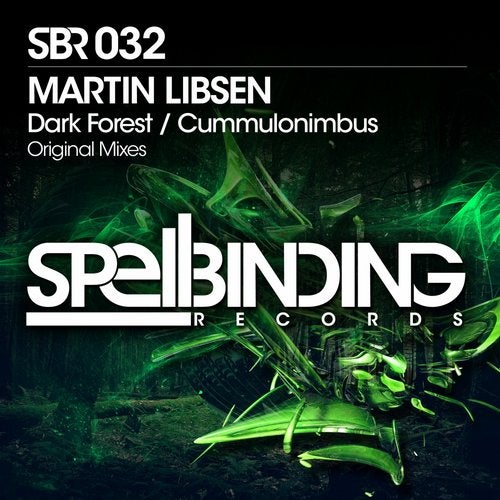 Martin Libsen follows up from his recent Windstorm / Tempest EP with another gripping tech-trance package! The Polish producer who's renowned for the faster paced tech-trance shows no signs of stopping as he delivers once again with Dark Forest / Cummulonimbus.
Dark Forest combines tech-trance and uplifting to great affect with its haunting sounds and Hennes & Cold-esque bass line!
Cummulonimbus is equally as powerful with an array of stabs and a big room breakdown, therefore it has all the ingredients required for leaving you in a frenzy!
Tech-trancers like these don't come around that often....so get on it!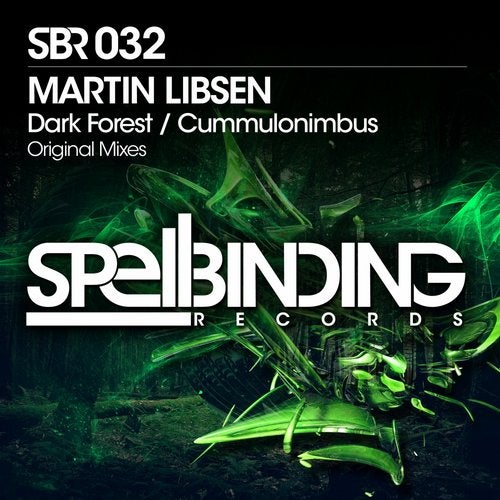 Release
Dark Forest / Cummulonimbus