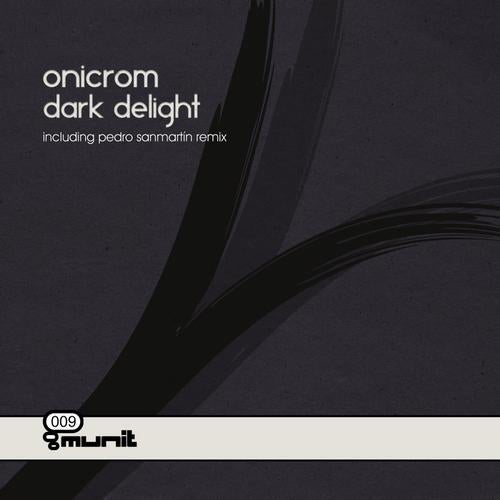 Release Date

2013-02-27

Label

Munit

Catalog

MUNIT009
The main title theme is a blast. Drum beats while aural spectacle comes from spectral synths and some sort of eternal melody gives you the aesthetic (and melodic) pleasure. Menacing and beautiful at the same time, this is one of Onicrom's most delightful productions.

"What Happens Now" gives you the psychedelic patterns you'd expect from a not-so-friendly dance floor smash hit, putting all of its evilness out for your brain service. If killer whales could pilot spaceships they would drag us into a strange arpeggiated world, while the more down-to-earth old school trance percussions leave the hypnotic pump ready for dj pleasureness and crowd awareness.

At last we have the straight-to-the-bone remix from Pedro Sanmartin, another great example of his talented remixing. He strips the track down to its main melody and makes it the rawest, crudest and most physical mix of the three.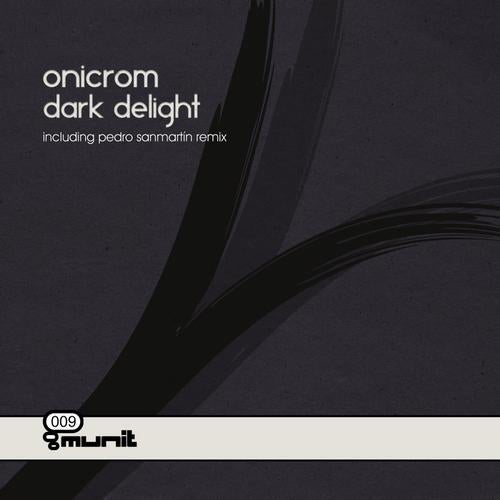 Release
Dark Delight
Release Date

2013-02-27

Label

Munit

Catalog

MUNIT009