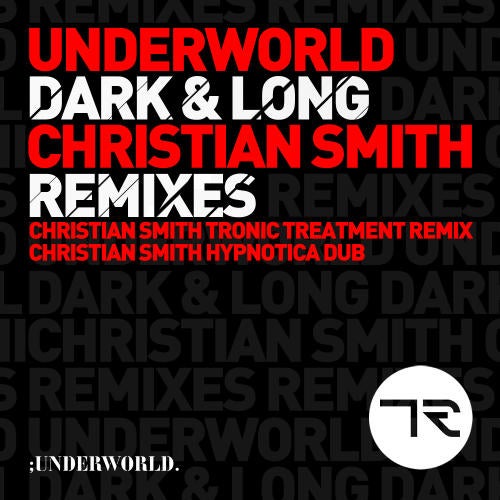 Release Date

2011-08-29

Label

Tronic

Catalog

TR73
After being wowed by Christian Smith's superb remix of Carl Craig's 'At Les', the legendary Underworld listed it as one of their tunes of 2010 thereby planting a seed in the veteran producers mind.

A mutual appreciation and the aforementioned events have resulted in Smiths biggest remix yet the reworking of Underworld's seminal Dark & Long.

Coming in two versions, both of which have won immense support from the band themselves, the Christian Smith remixes of Dark & Long take the track in to new territories respectfully and skilfully.

The Tronic Treatment mix preserves the vibe of the original perfectly while adding a condensed but slow burning feeling of tension which explodes into the epic break we all know and love.

The Hypnotica dub version underpins Karl Hydes classic vocal refrain and the rich synths of the original with an ever-changing, guttural monster of a bassline that adds a whole load of understated aggression without ever taking over the wonderful melodies.

John Digweed: Taking on such a classic track is no easy task but Christian has stayed true to the original and brought the track bang up to date with enough subtle elements and tweaks to make this rock the dancefloors all over again. A festival classic for 2011

Adam Beyer: "I like the tronic remix, classy rework of one of the ultimate Underworld classics of all time"

James Zabiela: "Christian has turned out a another amazing rework of a classic and an all time favourite track of mine in 'Dark & Long'. Usually I'd say "Leave it alone" when it comes to messing about with classic records but when the Tronic Treatment's are involved I know these gems are in safe hands. This is an absolute monster just in time for Ibiza"

Joris Voorn: Thanx for the mixes, they sound great! great adaptations of this classic!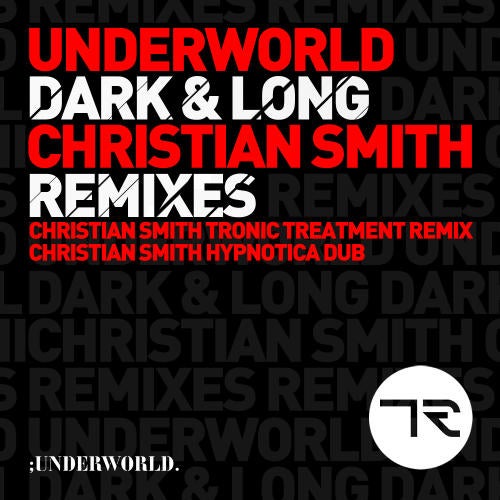 Release
Dark & Long (Christian Smith Remixes)
Release Date

2011-08-29

Label

Tronic

Catalog

TR73