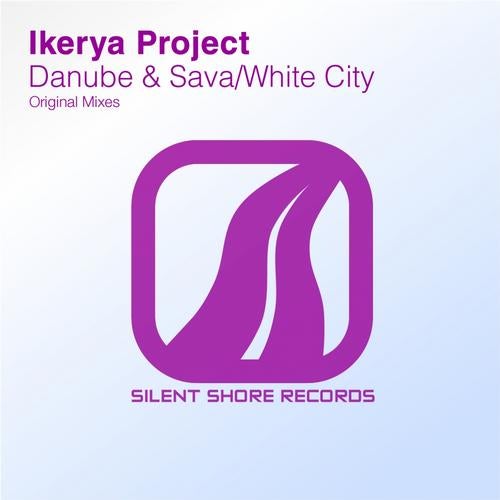 Erik Iker a.k.a. Ikerya Project is nicely building his way up to the uplifting trance charts and we are happy to present you his newest EP including two magical tunes dedicated to his home city Belgrade.

There are two rivers in Belgrad, Danube & Sava. And so is the name of the pure uplifting "A-side" tune of this EP. Sum it up into few simple words, this is where the talent meets quality.

Belgrade or Whity City is highly energetic uplifting piece. Build up nicely warms you up for the orchestral breakdown and the main lead melody coming after. It turns into one euphoric madness when eric releases it to the full!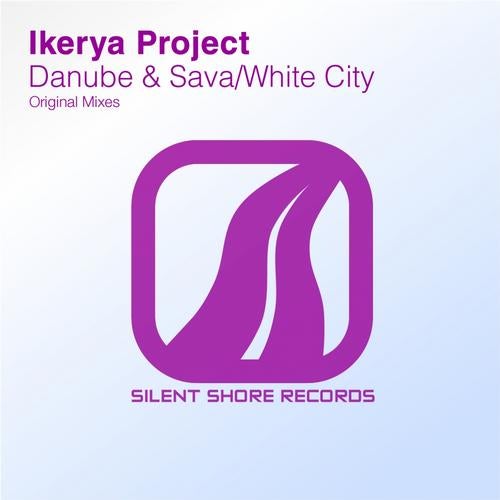 Release
Danube & Sava / White City