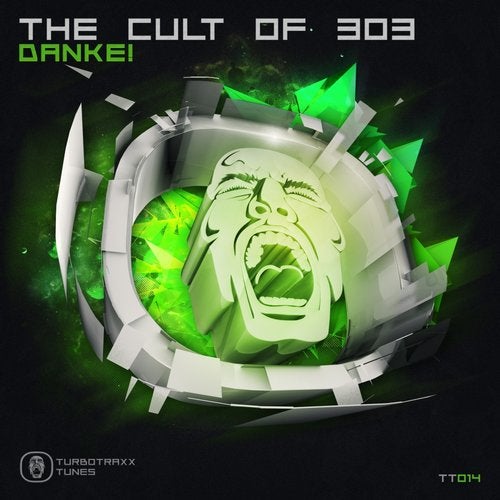 Section 1 and Turbotraxx Tunes takes on the board new talents!

THE CULT OF 303 (aka TCO303) presents their massive hard trance EP called «Danke!»

THE CULT OF 303 was founded by two Russian producers Danil Emelyanov (aka Nitra) and Alexander Primorsky (aka Scar).
Their oldschool techno sound was combined from typical acid lines, agressive leads and strong hard trance beats.

Their first track «Danke!» was dedicated to Rick J. Jordan for his awesome 20 years of hardcore around Scooter.
Many Scooter posse has put a good feedbacks to this track.
«Colossus» was produced before «Danke!» under other Danil alias Nitra, but finally this track was reworked for TCO303.
Some fans thought, that «Colossus» was unreleased track by Scooter or Section 1.
«The Cult», «Your Future» and «Tale After Tale» is a new tracks, which was produced especially for their first EP.

Now guys think about their debut album....

It's just the beginning!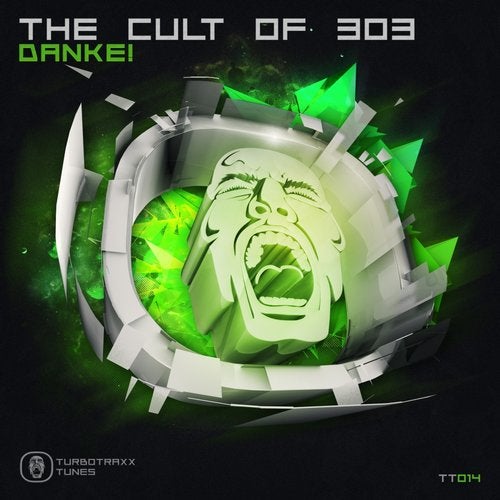 Release
Danke!