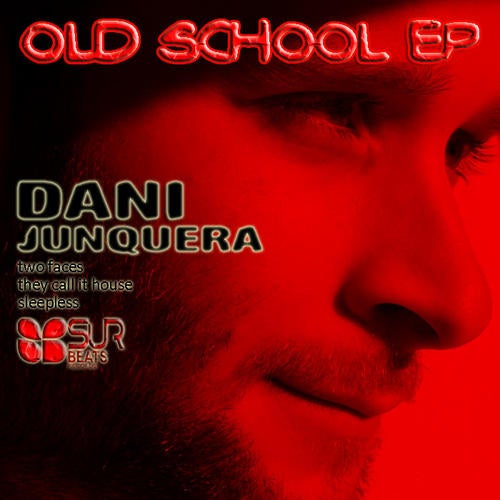 Surbeats Records
www.surbeats.com
label manager
fernando picon
info@surbeats.com

Dani Junquera, Spanish Dj & producer based in London, one of the Capitals of the music, is growing up with the warmest sounds of the electronic music.
His dj sets and productions have Deep Certificate of Origin; he is always trying to show his feeling about the music.
On his 25 years old, he has released in labels such as Deep Nota Records, Broken Records (Jesse Saunders), Senssual, Stereo Tension, Dani define himself like a guy who enjoy sharing his music passion.
Talking about a short future, he will collaborate in new and interesting projects in London, gigs at the famous Ministry of Sound, or Café 1001 and more albums full of funny and quality sounds.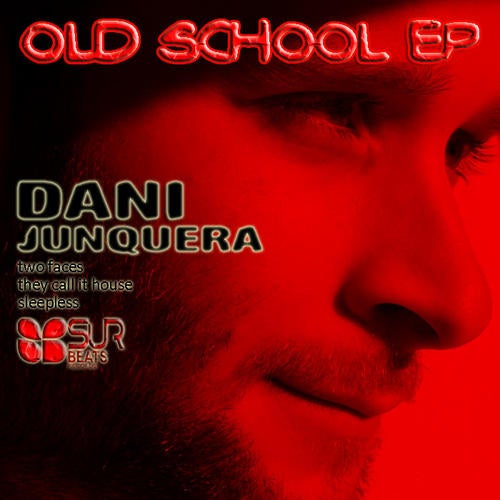 Release
Dani Junquera: Old School EP