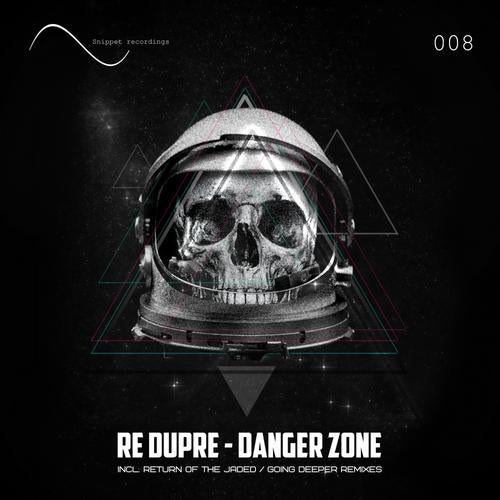 Cold winter in Russia starts from the big fireball from one of the hottest producers from sunny Brazil!

The owner of the sensational label PopArt, has come to Snippet after his greatest success on OFF recordings.
Re Dupre - Danger Zone. Dark bass, horrendous voice and big groove from this guy can force your audience on the dancefloor erase their feet to powder!

The new name for our label is Return of The Jaded. Three guys who united three countries: Canada, Hungary and United Kingdom, came to us after their brilliant debut on Kraftek with Lolita!
Remix from these guys can make you move without stopping with the housy groove, punching bass and different vision of the original voice.

The last remix comes from the owner of Snippet - Going Deeper.
The darkest atmosphere which you can imagine is incepted your mind in every sound that you hear. The track on which you want to add volume to maximum and enjoy the space of danger!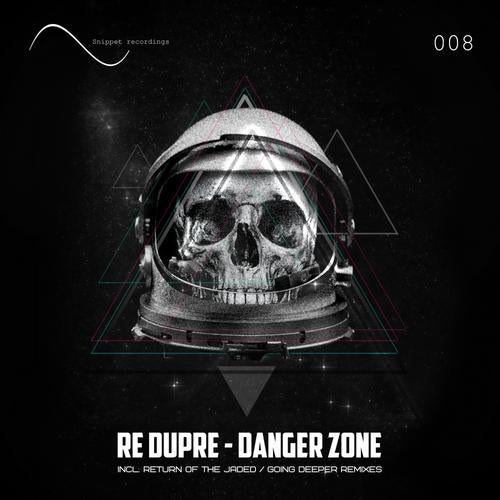 Release
Danger Zone