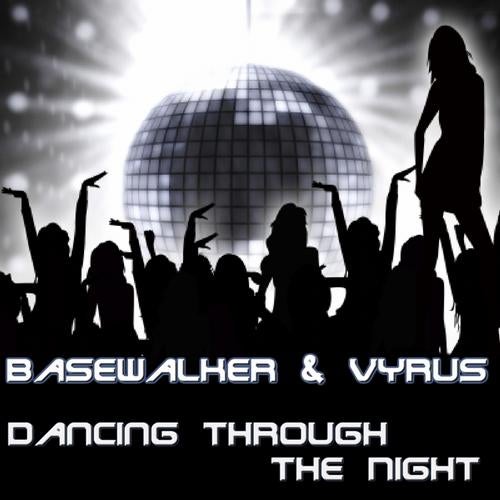 Lately it got quiet around Basewalker & Vyrus, now finally they are back again.
After the last floor-smasher 'Tequila' and as well as several remixes for artists like Dirty Impact (Born To Be Wild), T.H. & Donito, Kaboom and DJ Schwede feat. Goombay Dance Band and many more Basewalker & Vyrus will release his next single on Redlight-Media.
After weeks of producing at the sound in the studio the new single 'Dancing Through The Night' was done!, inspired by a well-known vocal. The track is supported with the hands-up DJ Fillter from Russia who has celebrated the after show of the russian SCOOTER tour in Moscow last year. He also released a remix on the TUNNEL TRANCE FORCE compilation. Additional mixes come from DJ LOCO (Electro), PITCH BOY (HandsUp) and a Hard-Trance remix by X-Treme DJ Team who has remixed 'Maid Of Orleans' by DJ HAPPY VIBES feat.JAZZMIN. X-TREME DJ TEAM also released 2 own songs 'Tanz Mit Mir' and 'Russia'. Take the music and dance through the night.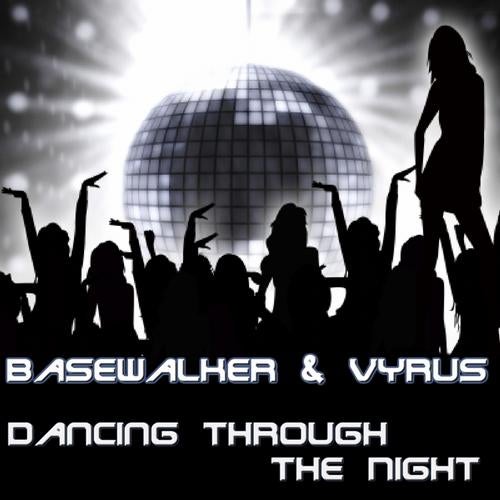 Release
Dancing Through the Night