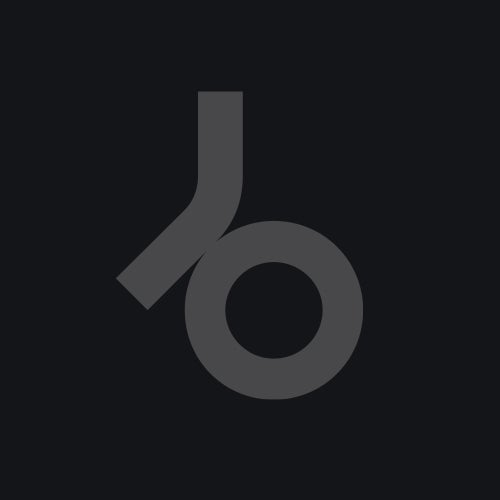 "It's time for the next release on Hardsoul Pressings, and its a big one!
Legendary Chicago house singer/songwriter and vocalist Ron Carroll brings us a track entitled ""Dancing With You"".

Ron teamed up with top vocalist Jjah (real name Jackie Haywood) in 2003, forming the group Testament. Jjah's powerful gospel voice has graced many renowed Chicago gospel choirs, and she is no stranger to house music, working with producer Benard Badie on the popular song ""Wonder Woman"".

This is Hardsoul and Ron Carroll's first hookup since smashes Back Together and My Life, and this is a strong package as you would expect, with remixes from Hardsoul and Soul Conspiracy. Always keen to push new talent to the fore, additional mixes come from the up and comers that are signed to Hardsoul publishing, including Michael Mendoza and Genario Nvilla (Menvilla),Phonic Funk, Dave Mayer and Dutchican Soul.

This year, vocalist Jjah sadly lost her life, and will be forever placed in the house music history books with this track. Amazingly, and very fittingly, the chorus lyrics contain the phrase 'Dancing with you makes me feel I'm in heaven'. With the release of this track on Hardsoul Pressings, we are sure the angels will dance along with Jjah and everyone who hears this track too.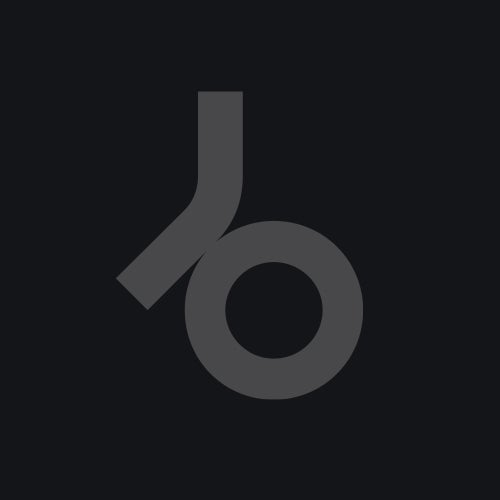 Release
Dancin' With You