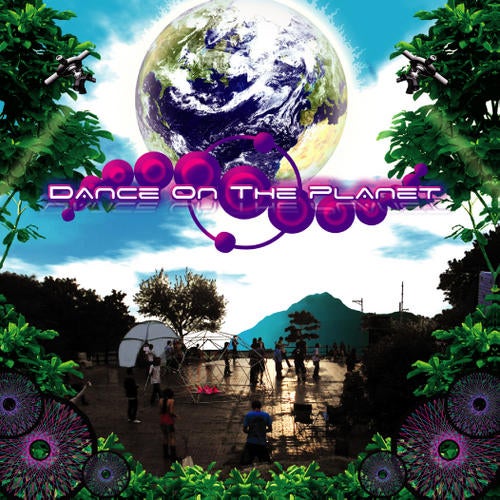 Hinowa Recordings is the music label from Nagoya, Japan.
DJ Toru a.k.a. Hydro Generator who has acted in various places since the activity beginning in 1998 starts the label management.
The 1st compilation CD "Dance On The Planet" that collects works of the artist who has established a rapport up to now is dropped.
Japanese artists such as Kagiwo, Outer Forest, Xanax, Kamikaze-Attack, and Dead & Growing, is collected.
The latest works of the Greece artist "Predators" who had released 1st album from Geomagnetic Records is collected, too.
The killer tracks that had shaken the dance floor up to now and the latest tracks that were wrote for this CD are compiled.
Hinowa Recordings selected music by an original aspect.The night time powerful track, the beatiful morning track, and the chill-out
track that is featured Ocarina sound by Kiyotaka Kitagawa. Hinowa Recordings draws "one-night story" that cuts out "the best moment not
made a word" that can be called "the real pleasure of psy-trance music".
It would be better to be able to correspond to various scenes as DJ use.
"Dance On The Planet" is the masterpiece of autumn 2009!!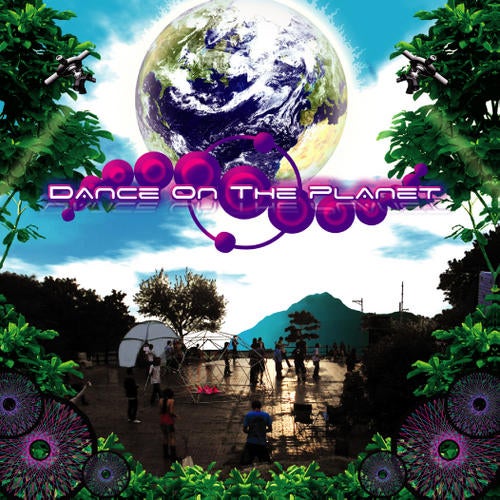 Release
Dance On The Planet