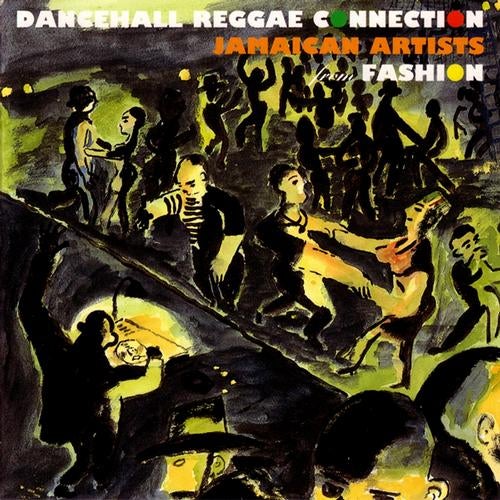 Dance Hall Reggae Connection.... Jamaican Artists From Fashion



This the first volume in a series of popular compilations that we are making available again, and contains just some of the legendary Jamaican artists who have recorded with Fashion.



The set includes dancehall classics such as 'Park Up The Hearse' (Merciless), 'Boasy' (Red Dragon), 'Ragamuffin Natty Dread' (Professor Nuts) as well as some cool Lovers' Rock from Delroy Wilson ('Let's Get Married') and a wicked rootical combination from Mykal Rose & Cutty Ranks ('Jah Is My Shepherd'). There's also a bonus track.... a dub of the famous 'Wigwam' rhythm from Jazzwad & the A-Class Crew.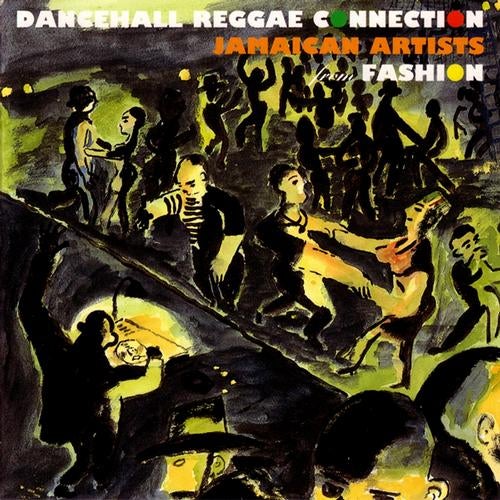 Release
Dance Hall Reggae Connection.... Jamaican Artists From Fashion