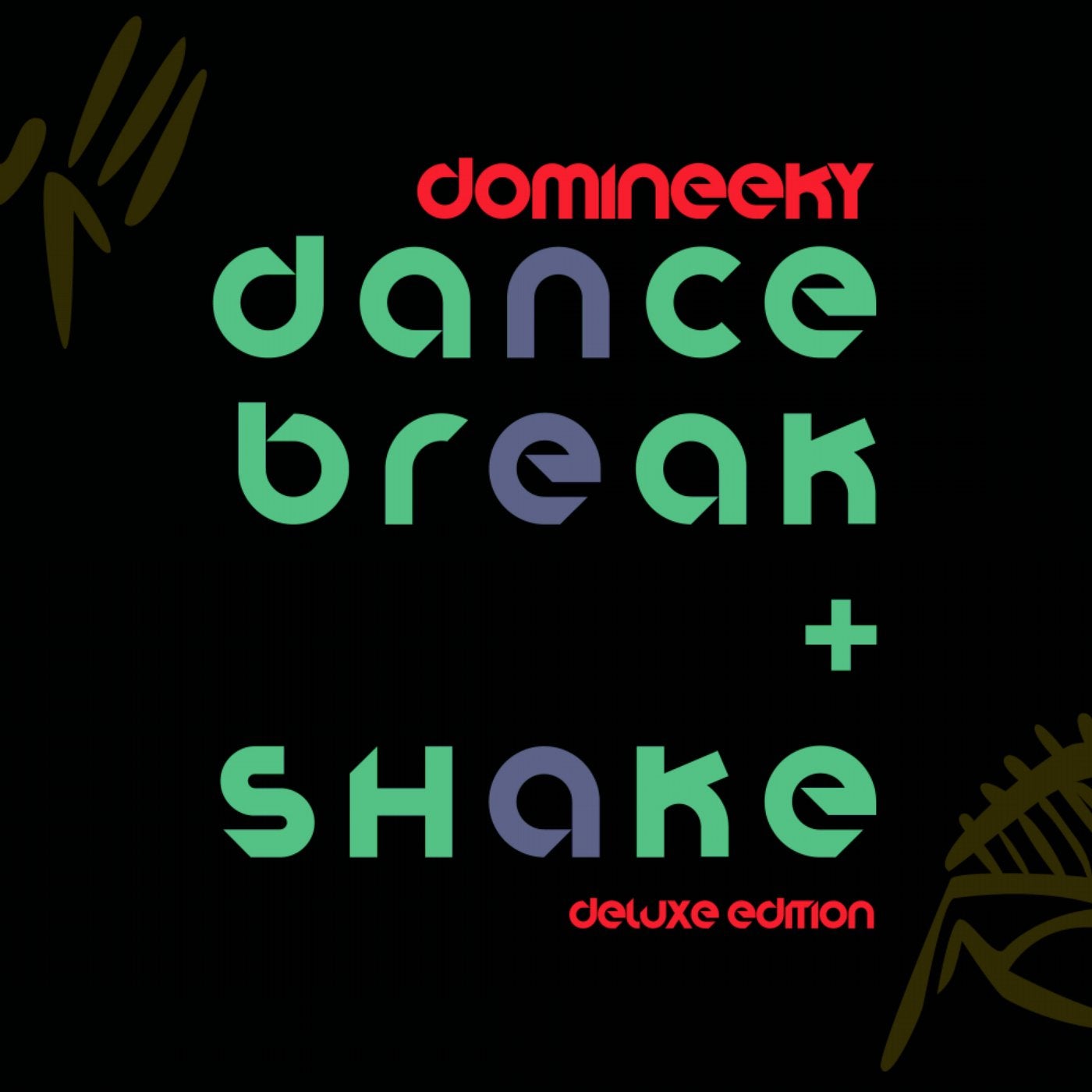 Good Voodoo Music proudly presents the Deluxe Edition of Domineeky's album Dance, Break and Shake.

Featuring Domineeky (a.k.a Mr Dom) on all lead vocals, it stands out as being Domineeky's first album to be critically acclaimed by both the mainstream press and the underground. This is the music that brought him to a wider audience beyond the clubs.

It is a musically diverse album featuring the electro sound of the title track, the gospel-infused funk of Blues Mans Blues (which was played heavily on BBC Radio) and experimental tracks such as No Running which was heavily influenced by his time as a Drum n Bass MC in the U.K.

Fantasy, Born Ready and Lies also show Domineeky's ability to craft meaningful lyrics as well as deliver great electronic rhythms.

Domineeky's music and productions have been heard on Universal records, BigDada/Ninja Tune, Sky TV, BBC Radio and Channel4.

His music has been featured in the Traxsource Afro House Charts, Deep House Charts, Nu Disco charts and the Soulful House charts.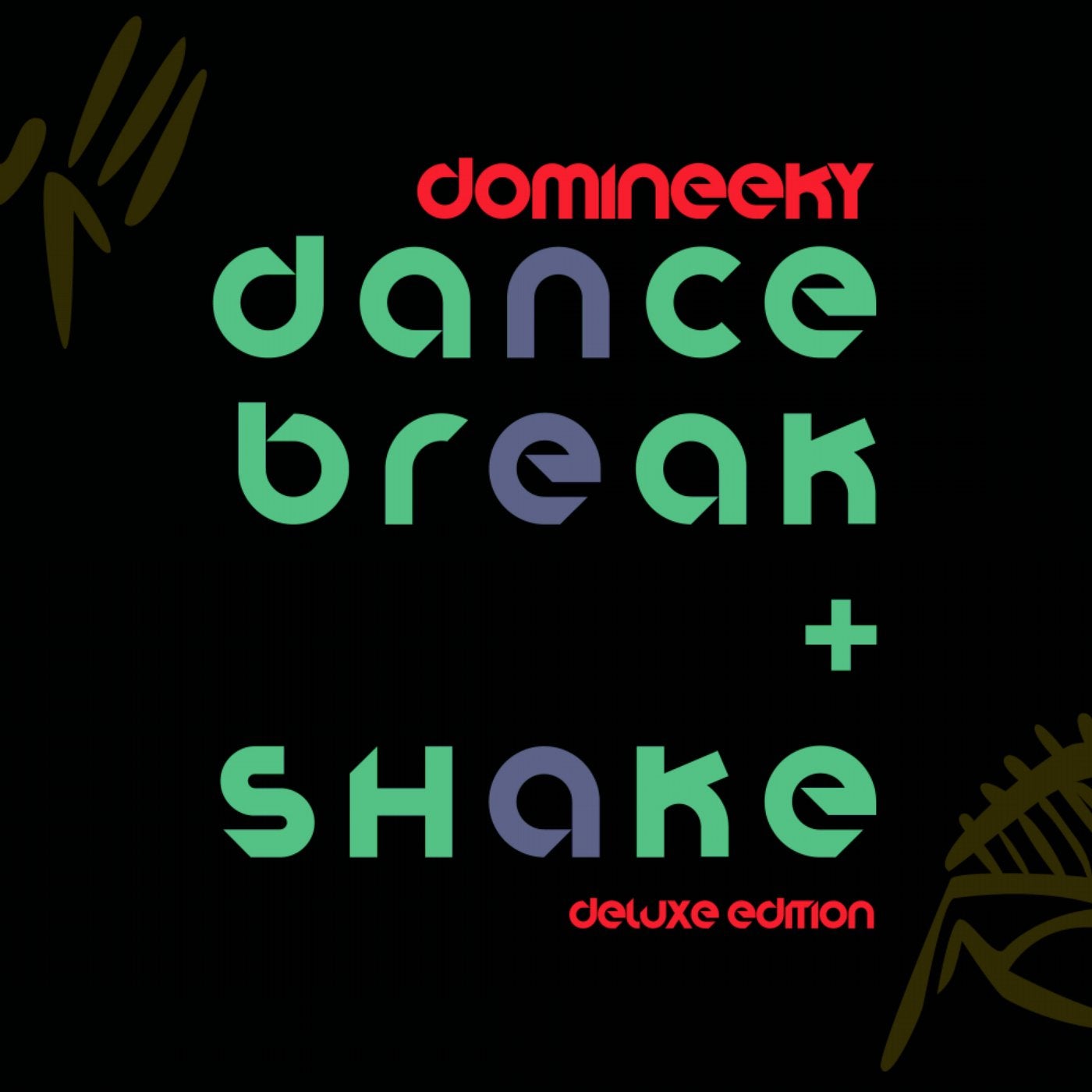 Release
Dance, Break & Shake (Deluxe Edition)