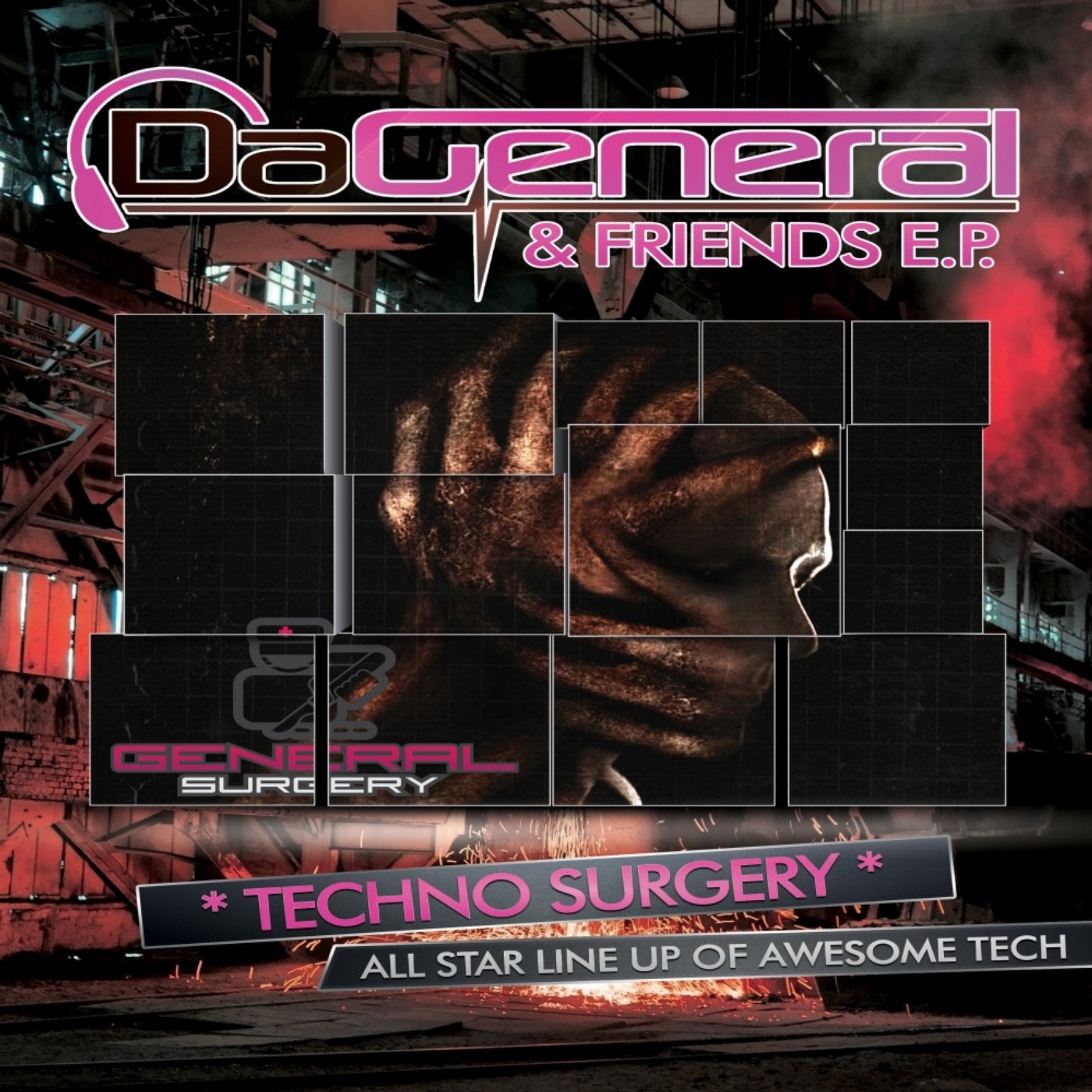 GS011 DaGeneral & Friends E.P.

DaGeneral is back with some friends for this tasty E.P. release. Joining DaGeneral on this one is SWA, Kenny Campbell, BlackWhyte, and AcidMann to give us a full on mixture of Techno for your ear buds.

First off is the AcidMann remix of 'DaGeneral - Mandarin Desire' which is in our opinion better than the originals and really got us going. AcidMann does a really good job of this remix and had us tapping our feet at full blast while getting ready to schedule this EP

Second track is DaGeneral & SWA - The One, they collaborated well on this Techno monster which is a sure fire Techno hit.

Third track is DaGeneral & BlackWhyte - Impact, this Techno / Minimal Techno track is a real club stormer and we really see this track doing well.

Fourth track is handing the reigns over to SWA with his track Shifter, this track fits this E.P really well based on the same style of his collaboration on The One to be a sure fire Techno banger.

Tracks 5 and 6 are a little treat, we had Kenny Campbell work on a Detroit style techno sound for Radio Interference and The Delay, and wow he done very well! There is definitely a market for Kenny's sound.

Bringing us to an all round 6 track E.P. which should cover you through the winter months and cheer up your nightclubs and radio shows.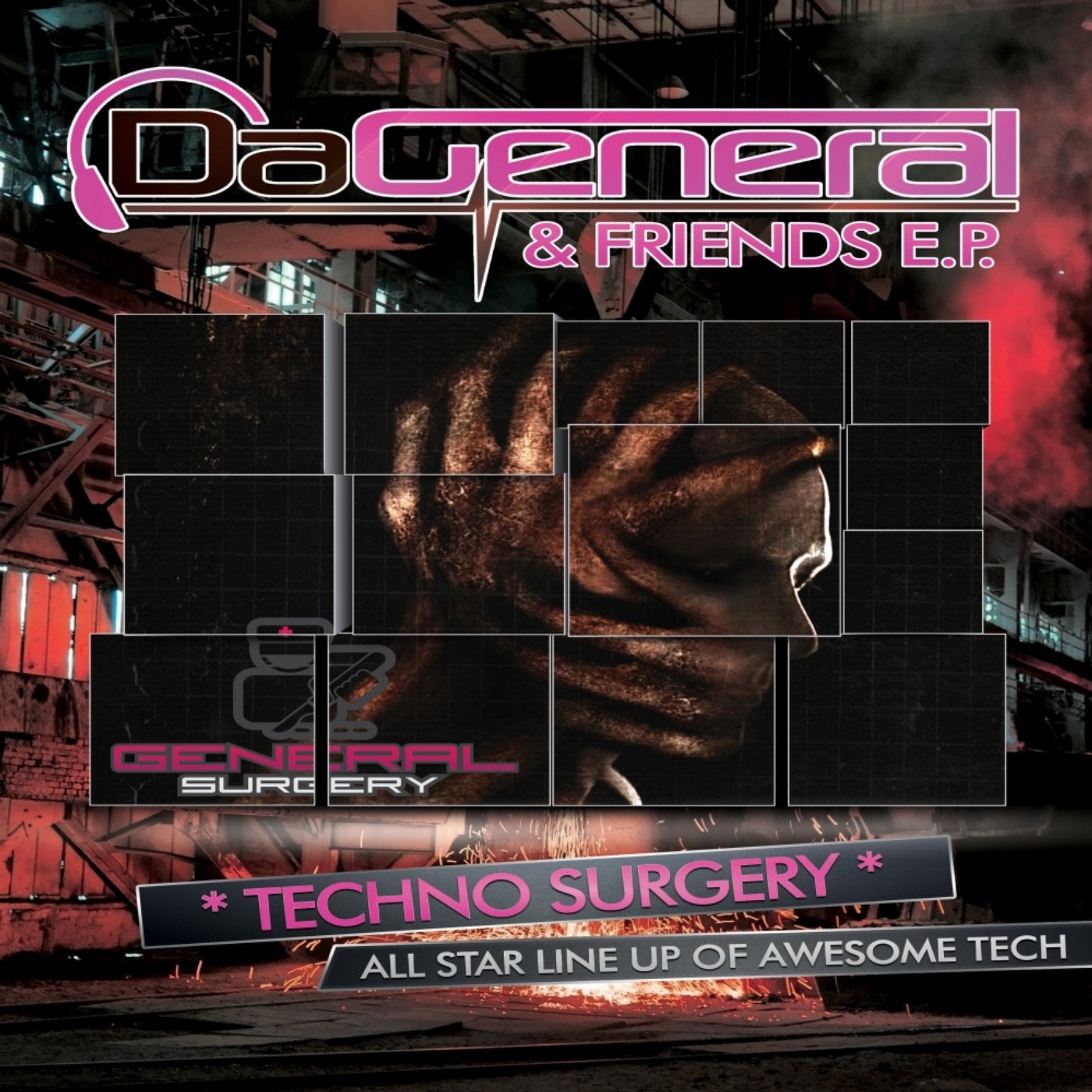 Release
DaGeneral & Friends