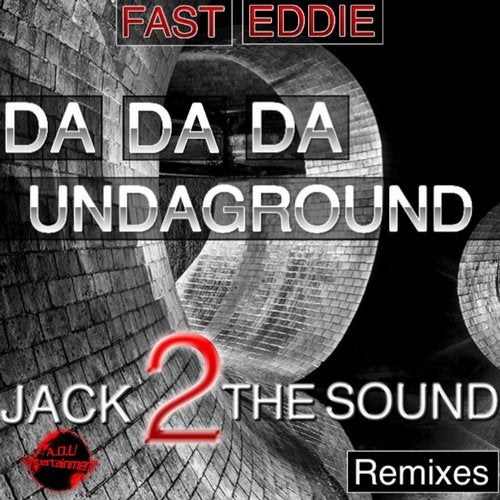 "DA DA DA UNDAGROUND" These Mixes are Authentic "JACK TO THE SOUND" Remixes!
Pulled Off of Dat Tape and Mastered These Remixes Are and Sound GOOD!
Be The FIRST to drop these GEMS in your Next and FUTURE SETS!
Watch The Crowd GO CRAZY!
AOU Entertainment is distributed by Black Hole Distribution.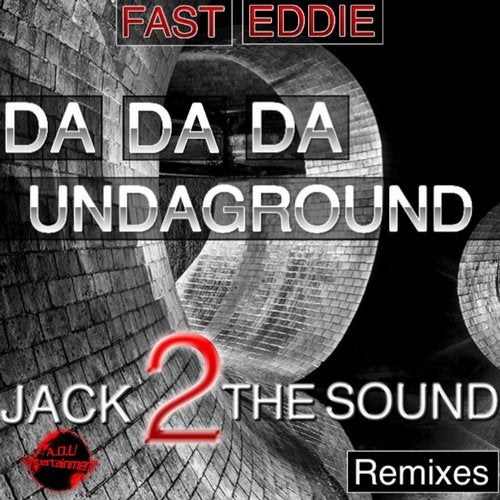 Release
Da Da Da Undaground - Jack 2 the Sound Remixes