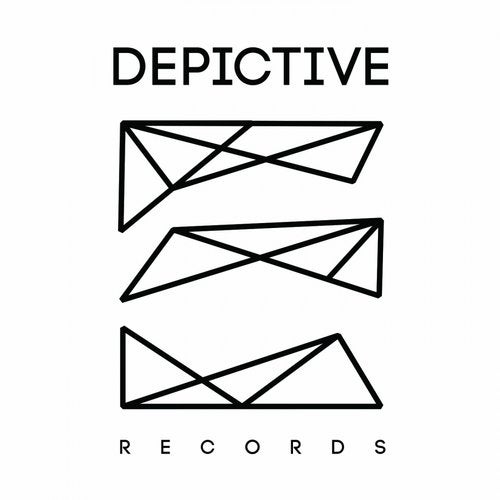 The label is very proud to debut its release represented by the deep vibe enthusiast and producer MassiveKontrol, also not to be missed out the young and talented EXOWLA

D.E.A.F is their interpretation to music depth, the lack of material in music nowadays. Each and every songs pretty much explains their criteria of good music.

'Deep Dimension' gives a vision of Music where it must have a certain dimension that gives a soul to it. 'Empty Echo' is a sense of good music is not just a meaningless hype. Not as an empty thematic track that echoes in an exaggerated way.

'Absent Adventure' shows a view of each personal musical journey. Every musicians are having their own journey towards their search of true music. 'Freedom Fighter' gives an intense struggle of every artist as a freedom fighter where they made arts as a way to express their freedom to make anything out of their creative mind.​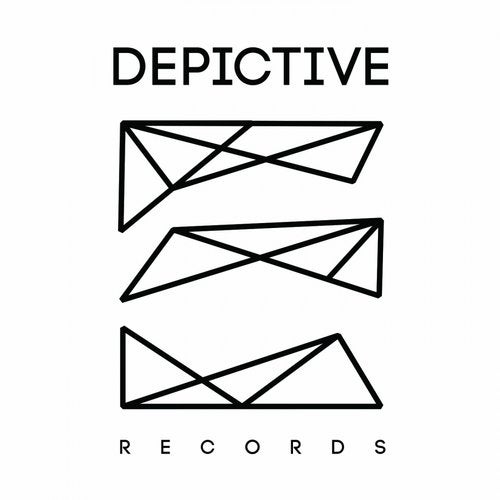 Release
D.E.A.F