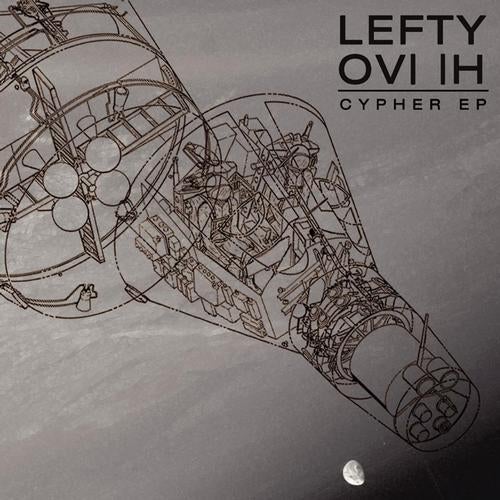 LEFTY & OV||H

between the dark and minimalist drum'n'bass music,lefty & ov||h increase the pressure of the public with innovative and futuristic sounds
Biographie
dj/ producer drum'n'bass autodidacte originaire de Charleroi.
Lefty monte sur la scne dnb en 2011 .
Attir par le ct exprimentale de la musique lectro , il commence la prod vers 2007 . Et ce n'est q'en 2011 qu'il sort sa premiere compo sur le free label Cyber Crunk Records. Ensuite en 2012 il se fait remarqu par Bad Trip rec et sort son premier ep '' Come Back '' . Apres avec Errance rec il sort '' Silence '' sur une compile.
Avec l'aide de ses compaire Nebro et Glph , Subsession Fm est cre , mission radio 100%% culture lectro dans la rgion de Charleroi .

Actif dans le milieu depuis 2012 ,Ovh fait ses premires scnes en passant principalement de la Deep Dubstep et de la Drum n bass lors de soires au Bateau-Ivre Mons o il rside.
Aujourd'hui, il est l'organisateur des soires Eax Labs Night et sillonne la Wallonie en compagnie de Lefty .
Cette nouvelle formation B2B fonction tant sur la scne qu'en studio c'est pourquoi ils sortiront trs bientt leurs productions drum'n'bass sous le label Rorschach Recordings et Errance rec .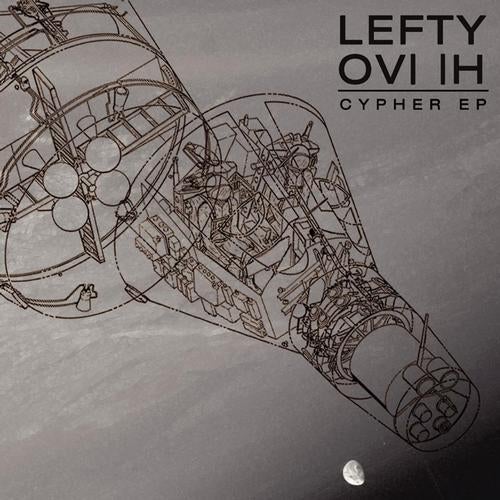 Release
Cypher Ep