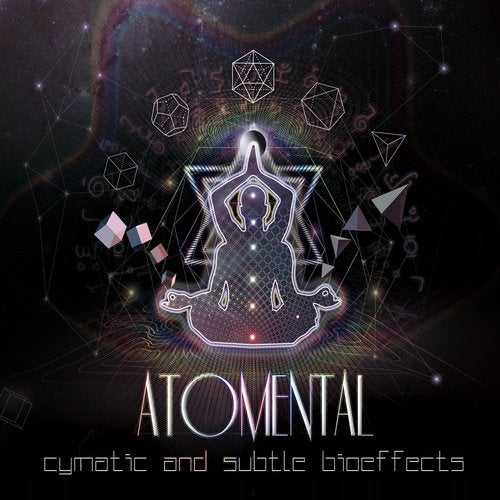 D A-r-k Records is proud to present its 83rd EP from the Intellligent Night Psychedelic Series (INP Series) in collaboration with Atomental from Switzerland, titled Cymatic & Subtle Bioeffects.



This fine release allows you to explore different magical frequencies that have effect on your DNA through their respective sound shapes.



The Divine Sacred Geometry is at the doors of your consciousness.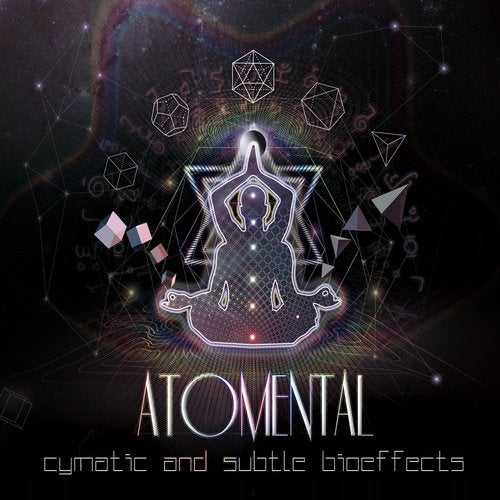 Release
Cymatic & Subtle Bioeffects