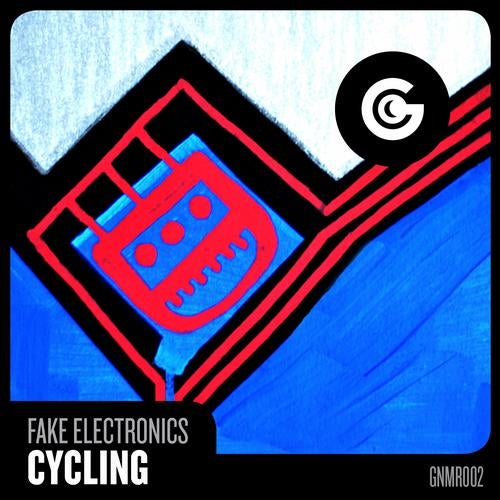 Release Date

2013-03-01

Catalog

GNMR002
For its second release, Goodnight Moon Recordings brings in Fake Electronics aka Ana+one who delivers a beautifully strung out EP called "Cycling".

"Sound Wave", the EP's intro track, features immensely deep, sinusoidal, waves of bass upon which floats an LFO contorted vocal narration - which speaks speedily and hypnotically about the phenomenon of sound itself - surrounded by a cloud of delicate noises similar in aural texture to small metal filings rhythmically falling through air.

"Divinorum", as its title alludes, is deeply psychedelic in nature. In its minimalism, a subtle yet vast palette of rhythmic, curved, manipulated electricity smoothly wraps the listener's mind around its fingers forming a veritable cat's cradle of evolving and shifting patterns.

Where Divinorum is an exercise in elastic tension, "Epiphys Cerebri" is an exercise in elastic release. A softly and yet heavily pulsing abstract rhythm punctuates and accents - like silver coated diamonds - a swaying chord of warm and billowing sonic fabric that glows like molten glass.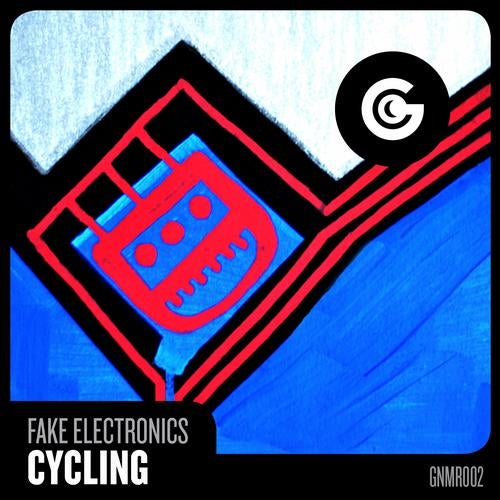 Release
Cycling
Release Date

2013-03-01

Catalog

GNMR002