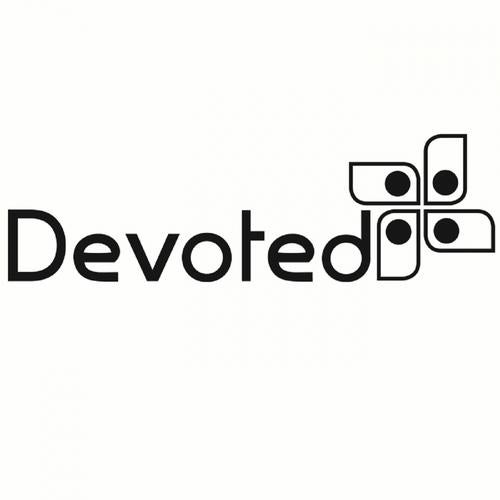 Split Phase is a live electronic duo consisting of Carl 'transient' Martin on keys and live electronics and Mike McIntosh on acoustic/electric drums and samples. Experimenting within the musical spectrum and refusing to be pigeon-holed into genre specifics, they tap an eclectic mix of styles to weave their sonic tapestries.

With an arsenal of synths, guitars, drums, loopers, effects, and computers Mike and Carl create a live sound that is usually reserved for produced music. Blending improvisation and structure, the duo can effortlessly switch between diverse styles such as House, Drum and Bass, Downtempo, Jazz, Jams, and everything in between.

Slow Curves is an epic track that takes in an array of live elements creating a sonic blend that can only be described as...................... Original in every sense.
Tilt is a beautiful downtempo tapestry of laidback beats.
Conducting electricity is eight mins of futuristic experimental Jazz.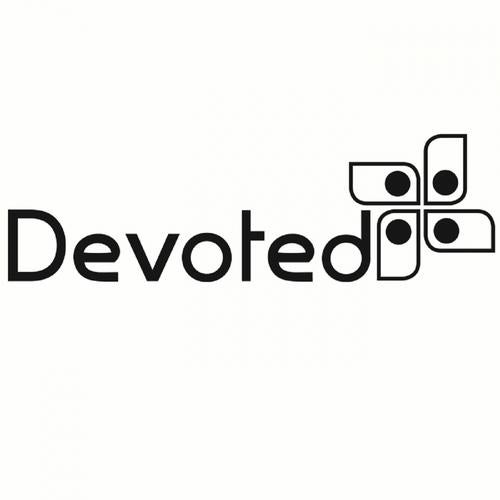 Release
Curveball EP