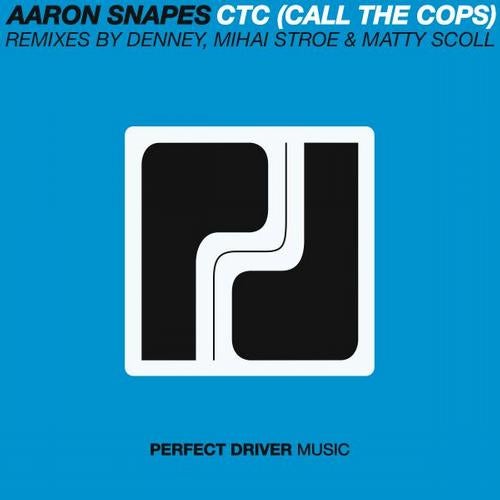 UK producer Aaron Snapes stands poised, releasing his debut EP, CTC (Call The Cops) and needless to say, there is something special about the title track.

Rooted with Tech House percussion and touched with the stylings of Dubstep, CTC (Call The Cops) is in a category of it's own showing massive potential and imagination. Loud and beautifully mastered, it's received support from international radio and graduated to the record bag of some of the worlds top DJ's.

Accompanying the original are 3 driving remixes, (produced by Denney, Mihai Stroe, and Matty Scoll) each paying homage to their respective genres, along with a special addition from Snapes titled Baltimore Baby.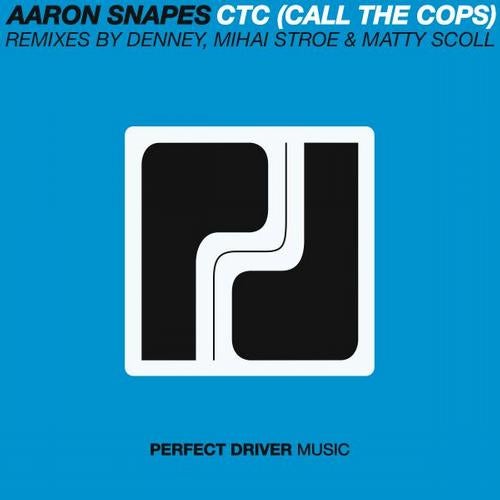 Release
CTC (Call The Cops) EP