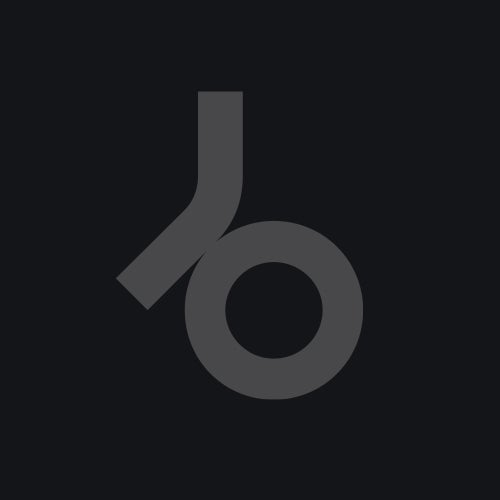 Release Date

2005-05-30

Catalog

GIGOLO154
Let CROSSOVER themselves tell their story first:

CROSSOVER PLAYS THE DARK COZMIK SOUND!
Here they come again to put a spell on you with... Cryptic and Dire Sallow Faced Hoods Blast Off into Oblivion CROSSOVER are antagonistic practical jokers, spinning a web of myth with their own cult of obscurity. Their rejection of society is direct cultural sabotage.
With their fantasy orientated point of view they declare an absurdist art war - "Totalitarian Chic". From the sublime to the ridiculous - they call for radical liberation. They exist on the outside.
Vani & Dez, also known as the beauty and the beat, currently reside in the Metro forest. In this episode our heroes will put a stop to OB-TV broadcasting which transmits from freehold to Sherborne. This corporation of programing is run by Oblivia. Her slogan is "All you need is glove." Vani & Dez face many obstacles on the big grid including the space Indians who chant, "Earth above , sky below." There is not much time to reach the footbridge that is just before Gardon's Krillian Castle. Because soon the game will be over.
So sink your pointy little teeth into this!

Gigolo likes to ad:
This is the second full length album by CROSSOVER on International Deejay Gigolo Records and it sounds like they have developed musically to produce this fantastic, chewey album.
The album is packed with a multitude of top tunes. Messages is a dark nightmare-esque song about life without technology. "All machines are standing still", sings a melancholy voice. The message must be to learn to live with technology. Radio Spazio X is feel-good party pop. The vocal is delivered with great energy and carries a message of living for the moment "Don't think about no past, don't think about no future". The here and now is clearly all that matters in the world of Crossover. Indeed, this track has a spontaneous, rebellious feel. The title My Wave sounds like an anthem of individuality ? like "My Way" meets new wave. Old-skool synth melodies are juxtaposed with the Vani's monotone song. Wylde Chylde is an absolute killer tune. Sparkling keyboards bounce off squelching acid sounds. Dez's half rapped, half yelled vocal style really makes this tune. Its sounds at times so distorted that one might think he is singing too close to the mic. But that's what makes it such a great energetic piece of fresh, urban music. This is music for all ages whether 7 or 21. This is timeless music. The Visitor is a slower number. This is one to catch your breath to and "choose your poison, before it goes out of style". It's a beautiful downbeat ballad.
The call and response interplay of vocals is present throughout the album. It is something of a trademark of the CROSSOVER sound how the unique voices of the two members work together. As well as two fine voices, the musicianship and production throughout the album is outstanding.

CROSSOVER have pulled off that great feet of delivering a second album that completely eclipses everything they have ever done. This album also eclipses any lonely dark stars and moons, however religiously they may be worshipped. This is a real rollercoaster ride of an album. The band live up to their name by incorporating elements from so many genres. Pop, electro, techno, indie, ambient and many other styles are reflected in their work. Intentional outsiders they might be, but their music is accessable and at the same time innovative. That is the real CROSSOVER ? to produce original new music that still has mass appeal. And that is just what CROSSOVER accomplish with this superb album. Despite the criptic title, this album is easily understood by all who appreciate good music. Hold on tight, oblivion here we come!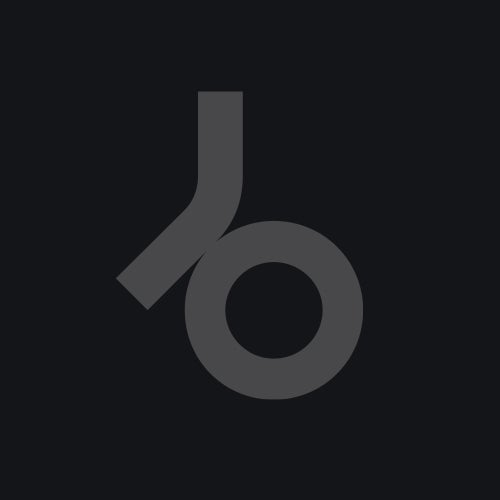 Release
Cryptic And Dire Sallow Faced Hoods Blast Off Into Oblivion
Release Date

2005-05-30

Catalog

GIGOLO154