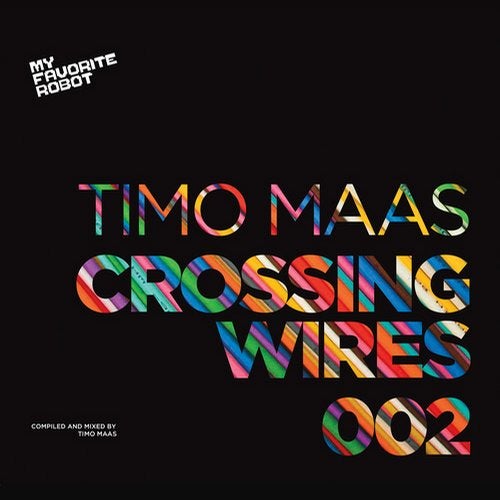 Release Date

2014-06-23

Catalog

MFR102D
Following on from the inaugural Crossing Wires compilation by Toronto trio My Favorite Robot, next to mix it up for the exciting series is global electronic music icon Timo Maas. Still riding high off the success of his latest and greatest full length relaese, Lifer, back in 2013 (which blended trip hop with ambient, sleazy house with wonky techno and included collaborations with the likes of Placebos Brian Molko and Brighton chanteuse Katie Cruel as well as James Lavelle, founder of seminal e90s label Mo Wax) Timo has long been a pioneer in his field. Of course, he also runs his own influential label, Rockets & Ponies, and the German producer has also appeared on the MFR label before with standout track eDancing For My Pleasure from the first Crossing Wires. Timo is also a revered DJ and in 2013 celebrated 10 years as resident at one of underground house and technos most mythologised clubs: Circo Loco at DC10 out in Ibiza. As such, this new Crossing Wires
compilation draws on his skills as both selector and sequencer and proves few can do it better than this long-standing talent. The mix features 14 brand new and exclusive tracks from a range of artists old and new n some are closely associated with MFR, some less so, but together they paint a perfect picture of the state of modern electronic music. Man of the moment Eric Volta kicks things off with the serene synth stylings of eDreams Dont Turn to
Dust, a suitably lush affair that sets a soothing tone. From there we soon drop into a compelling groove courtesy of My Favorite Robots eDead of the Dance and Timo masterfully balances the tempo through his ensuing selections. Never does he get stuck in one place for too long, instead coherently going from spaced out sci-fi house (Discern & Signal Flows eCoarse Language) to tripped-out tech (Tim Greens ePlenty of Spiders) and kinetic and synthetic sounds (Martin Buttrichs eBubble Heat) with ease. Timos own productions appear twice, first in the form of the growling, shadowy eWatching The Robots then in collaboration with long time partner Santos on eZ Panorama. Tracks and remixes from Chris Carrier, Villanova and Daniel Stefanik then make up the latter half of the mix in which energy levels are kept up and heady, futuristic imagery is never far away. This is a compelling mix that showcases both the modern sound of house and techno whilst proving that Timo Mass has an understanding of dancefloor dynamics that few could ever question.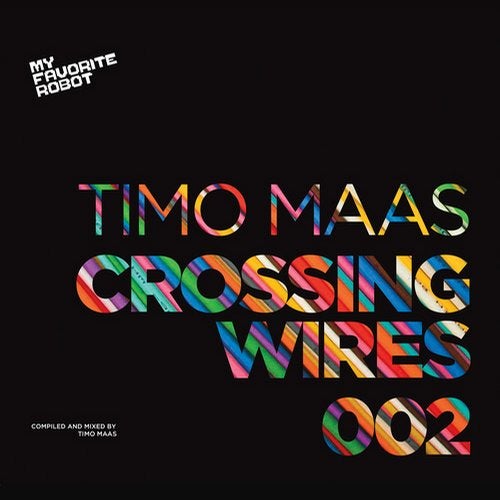 Release
Crossing Wires 002 - Compiled And Mixed By Timo Maas
Various Artists

Release Date

2014-06-23

Catalog

MFR102D