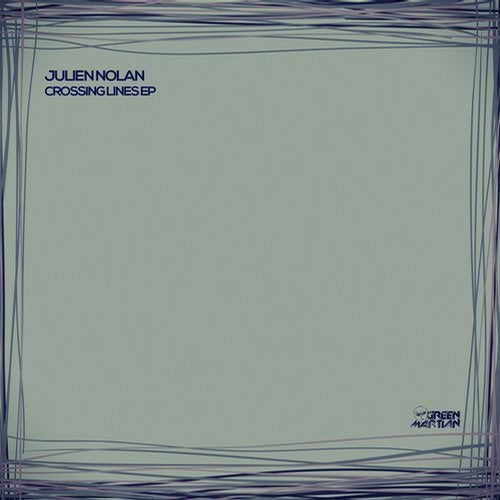 Highly acclaimed as DJ and Producer, Julien Nolan debuts on our Green Martian imprint with the wonderful two tracker 'Crossing Lines EP'. Julien has always been following his own vision of electronic music. He started off DJing and throwing parties at the age of 15 in Nice, South of France. This led him to hold a residency at Nikki Beach, St Trropez for 2 years. Eventually he got into producing and his first release led to a broader recognition of his skills, and releases on several other labels like Red Session Records, OM Records and Ultra soon followed.

First up we get into a smooth progressive house flow with 'Crossing Lines' as a cool arp sweeps through the intro and the kicks thrash out a dancing beat. A driving bassline engulfs the track as it leads the main focus of the sound with super tight percussions, particularly some big and brash toms, keeping the rhythm flowing. The break reveals more of that constant arp as the bass creeps back in to the back drop of a very cool tweaked vocal sample. The track powers back into full swing after the break leaving us with the sweet taste of progressive house goodness, top notch!

'Fargo' sets off with a very smooth synth line that steadily builds as melodies are constructed beautifully. We get thrust right into the vibe as a phat kick delivers a solid platform alongside a superb downbeat snare. A short break unveils a fantastic piano riff that will have the house heads bouncing. A super groovy bassline is the perfect companion for that piano riff and on the break the two are joined effortlessly to create one hell of an infectious melody. Great stuff from Julien that is most definitely not to be missed.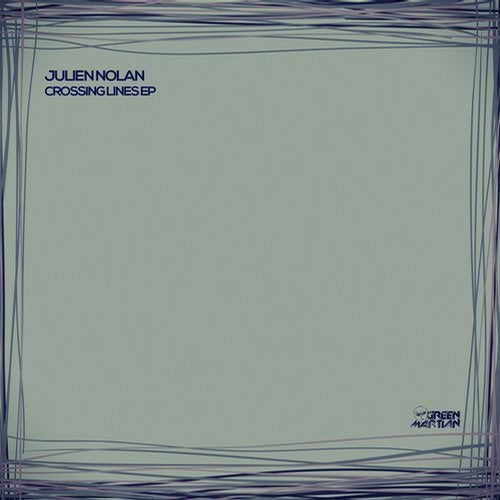 Release
Crossing Lines EP