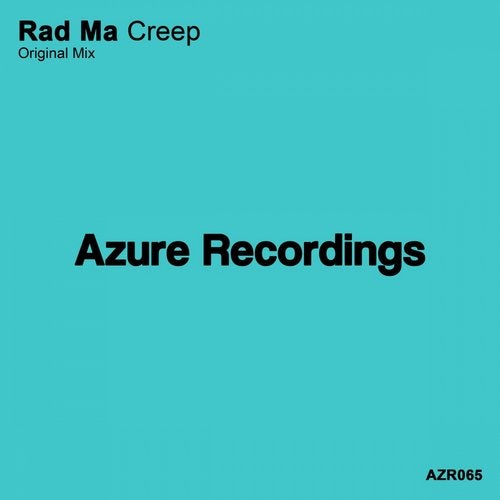 Rad Ma back again, with a new monster tune!

Creep: Starting with a great groove, In combination with a punchy bassline, and arpeggios.
In the break piano sounds, lush Strings, And then a great climb! In the drop, a big Main Lead, with a massive melody.

As always great quality tune from Rad Ma.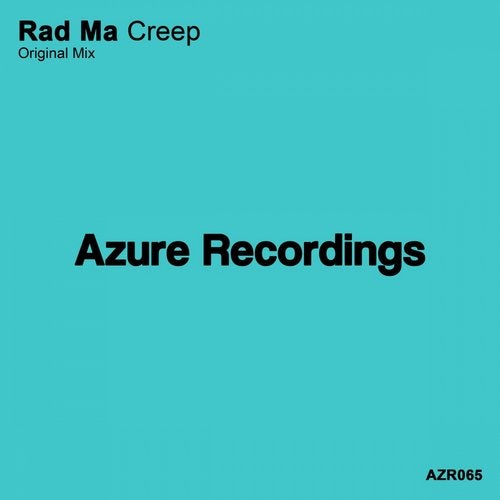 Release
Creep