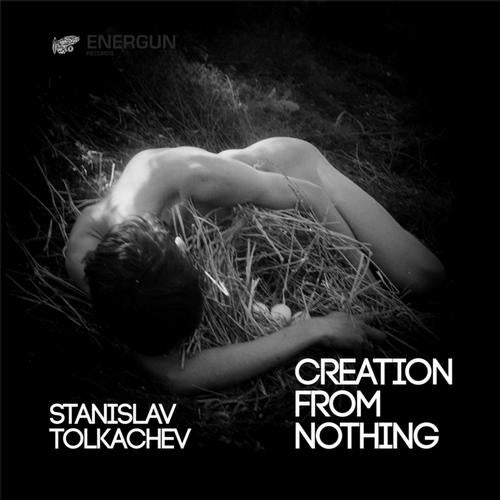 Energun Records proudly presents its eighth release, which is represented by a brilliant representative of techno movement of Ukraine Stanislav Tolkachev! Producer already known for his unreleased tracks on Funquedroppings (USA), Pohjola (Sweden), Subsist, Labrynth (Spain), Aftertaste (UK), Fullpanda (Germany). His work mixes were lit in such stars as Surgeon, Pacou, Mike Parker, Inigo Kenedy, Grovskopa, Nick Dunton, Kriz (token), and many others. Himself an artist in a frequent guest lineup famous clubs in Europe, including the legendary TRESOR.
Surprisingly, in our time of advanced soft-technology is a supporter of Stanislaw "iron" Productions and analog sound. This approach is reflected in the creation of music on the company's sound of his tracks.
Before - original intro with stunning pulsing sequences. The track is deprived of any of a bit, but it does not deprive him of a deep hypnotic mood.
Stop Killing Techno - the familiar vibration of analog sequencers take the form of concentrating the mind on certain images. This music is not only good for the dancefloor, but for the meditative immersion into their inner world.
Wasp - Brighter and "sharp" sound with respect to the previous tracks, but branded soft Drum Section frequency balances the overall picture of the tracks, creating a soft soundscape.
Often Enough - a logical resolution of the three previous works, which makes the release of the conceptual design. Bit disguised as seemingly chaotic party analog synthesizers. It seems that the track live their lives, the music as it breathes, making you think and feel simultaneously.
Proof - a kind of epilogue. In the mood continues Often Enough. A delicate balance on the brink of Intelligent Dance Music in the final release poses no point of a dot, with a promise to get back to us with a new, intelligent and high-quality music.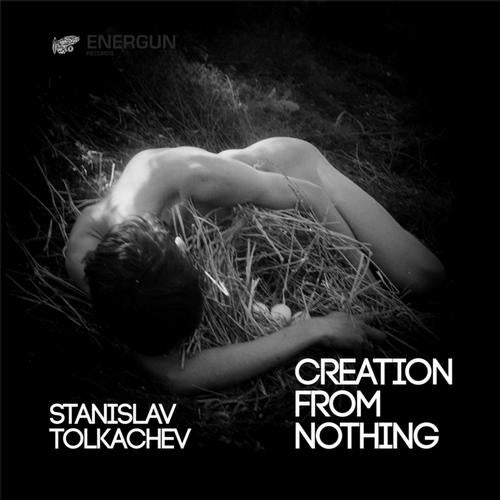 Release
Creation From Nothing EP