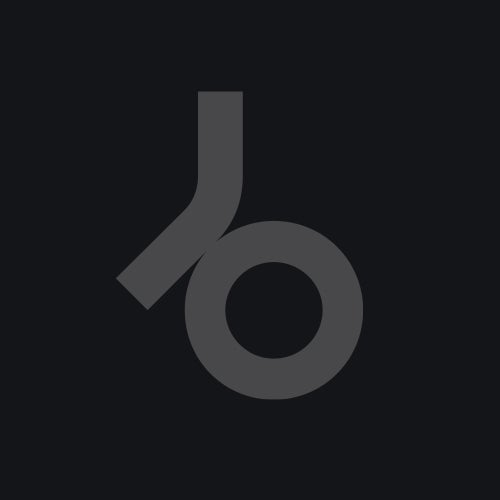 ENGLISH
ElaDJ was born in Barcelona in 1978. Music was his inspiration since he was 9. He had got his first keyboard (a Casio PT) and, when he was 12, he took music and piano lessons. He learnt to compose his first tracks with the help of his first electric guitar and started to play with his band when he was 16. In that time, ElaDj felt curious about electronic music and nightlife, learnt to use dj equipments in a radio station from his little town and was running different radio shows.
"La Carpa", " A tota Makina", " Electro Time".
ElaDj started working with Brian Cross while becoming a cool dj and producer at the same time. He released his first REMIX under the name of Debil-X in the Tempo Music record label. The record was called " DJ Brian & DJ Droid Vs Devil-X".
Later, DJ Piku gave him the chance to release in the label Arana Records several tracks like "DJ VALERA FEAT MONICA ESPELT PRESENTS:WHEREVER YOU GO", "Devil-X - VOY MUY WAY", "DISCO ORBITA PRESENTS NOE IN: NO LO DESEO PARA TI".
In 2002, ElaDj starts a new project together with Tommy M and Ruben dB in Traxworks Records, releasing several hard trance tracks in digital format like: Traxworks-Hard trance university, Traxworks-Free Fall, Traxworks- To Be, Traxworks-wanna fly...etc.
Nowadays he keeps experimenting with new and cool music styles like electro, house, minimal... but he never forgets trance music so, if you want to listen to something really special, don't miss the oportunity to hear ElaDj's tunes, no matter which one you chose! 'Sex69', 'Drive', 'Reset Machine' 'Temptation' 'Import'...every track of this Spanish dj is a new style!
SPANISH
ElaDJ nacio en Barcelona en 1978. La musica fue su inspiracion, desde los nueve anos. Su primer teclado fue un un Casio PT,a los doce a?s toma sus primeras clases de piano. El aprendio a componer sus primeras canciones con la ayuda de su primera guitarra electrica y empezo a tocar con su banda cuando tenia dieciseis anos. En ese momento, ElaDj sintio curiosidad por la musica electronica la vida nocturna, aprendio a utilizar equipos de dj en una emisora de radio de su pequena ciudad y en distintas emisoras comarcales. "La Carpa", "A tota Makina", "Electro Time" fueron algunos de sus shows radiofonicos.

En 1999, ElaDj comenza trabajar como locutor, dj productor al mismo tiempo. Dio a conocer su primer REMIX bajo el nombre de Devil-X en el sello Tempo music. El disco se llama"DJ Brian & DJ Droid Vs Devil-X ". Mas tarde, DJ PIKU le dio la oportunidad de editar varias referencias en Ara?records, tracks como "DJ VALERA FEAT MONICA ESPELT PRESENTA: WHEREVER YOU GO "," Devil-X - VOY MUY Way "," Orbita PRESENTA DISCO EN NOE: NO LO DESEO PARA TI " (Colaboracion).

En 2002, ElaDj se inicia un nuevo proyecto junto con Tommy M y Ruben dB en Traxworks Records, donde comenzo su denominacion en las tiendas digitales, tracks como: Traxworks- Trance University, Traxworks-Free fall, Traxworks- To be, Traxworks-wanna fly ... etc

Hoy en dia sigue experimentando con nuevos y frescos estilos de la musica electro, house, minimal, techno... pero nunca se olvida de la musica trance. Si deseas escuchar algo realmente especial, no pierdas la oportunidad de escuchar la musica de ElaDJ, no importa de que estilo seas! ...cada pista de este dj espanol es un nuevo estilo!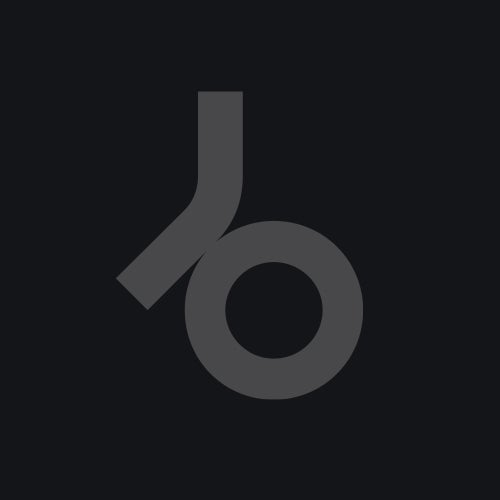 Release
Crazy EP