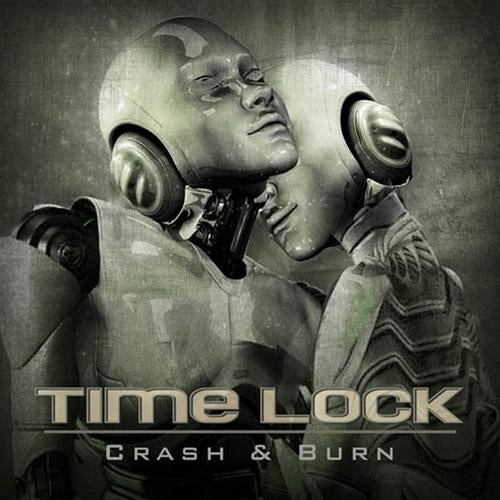 Phonokol proudly presents the long awaited album of
TIME LOCK "CRASH & BURN". Finally, the new album of is ready & planned for release.

Felix Nagorsky (AKA Felix from "Weekend Heroes"), had delivered 10 Storming killer tracks to complete his new Masterpiece "CRASH & BURN".

"CRASH & BURN" is a Super album that's sounds like the perfect party soundtrack, loaded with high energies, coming strong, Psychedelic & harmonic, Full On tunes that will not leave everyone indifferent.

With the upcoming release of the album "CRASH & BURN"- TIME LOCK
are heading for fame and glory!

Don't miss these true trance masters!
"CRASH & BURN" is on one of Phonokols' highlights for 2010!

Get up & Dance!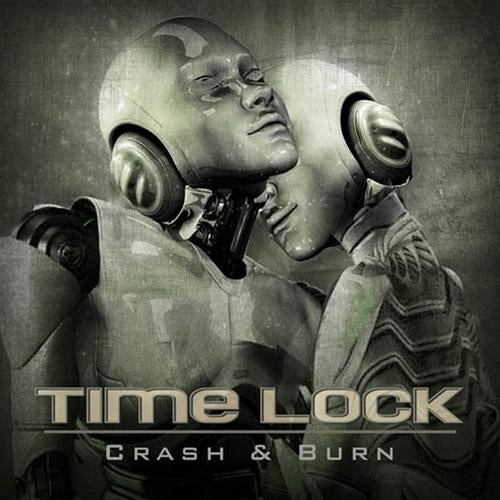 Release
Crash & Burn